See how Transport for Brisbane (TfB) engaged us to develop their bus driver induction.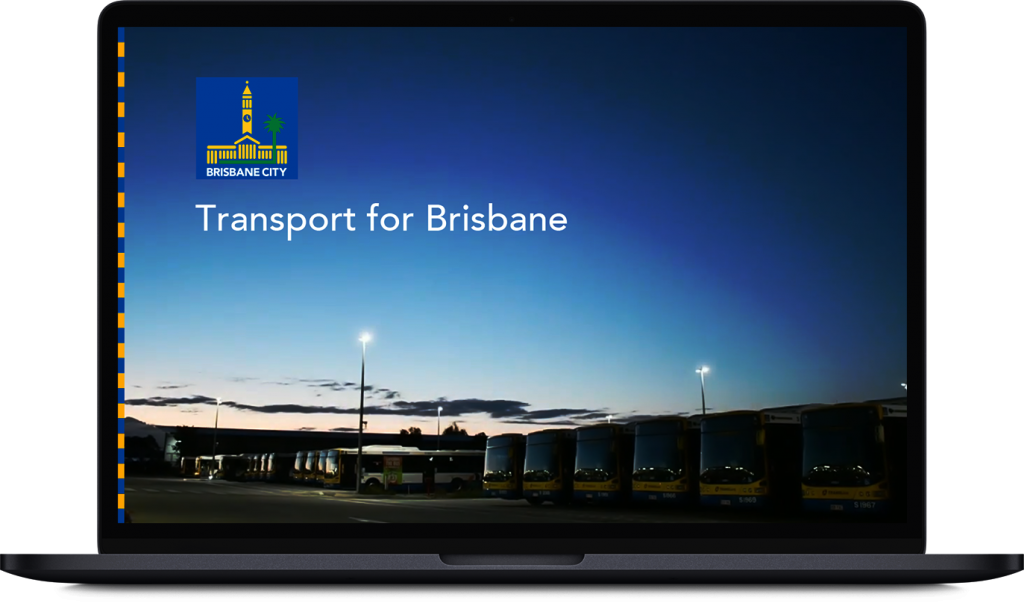 Simply eLearning provide end to end eLearning content development services day in day out. So, when Transport for Brisbane (Brisbane City Council) asked us to develop a set of inductions for their business and depots across Brisbane, what else could we say… we'd love to!
Client Name: Transport for Brisbane | Brisbane City Council
Type: Mix of illustration, video, high res images, animation
Software: Articulate Storyline 360 + Adobe CC
Inclusions: Video edits + narration + characters + animation
Output: SCORM + Video mp4
Strategic planning for course development
The project kicked off with a group of keen scripters from TfB and Simply eLearning, challenged to create an appropriate script detailing key messages and information TfB bus drivers must know.
After successfully delivering the pilot session, we tailored the learning to create 7 individual site instances. There was an enormous range of information to distill in a short amount of time, so we hit the ground running.
Planning for this project was crucial to curate a concise 15 minute engaging and memorable digital learning solution for TfB. 
Once the script is written it is time to storyboard it. This is where our ideas are first sketched.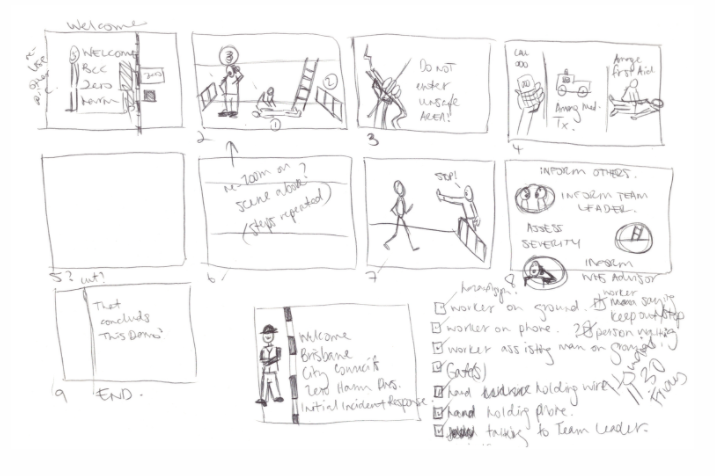 Personalised Character Creation
Now the illustrations and characters are brought to life using animation. We ensured the characters' uniforms matched the colours and style of Brisbane Transport uniforms.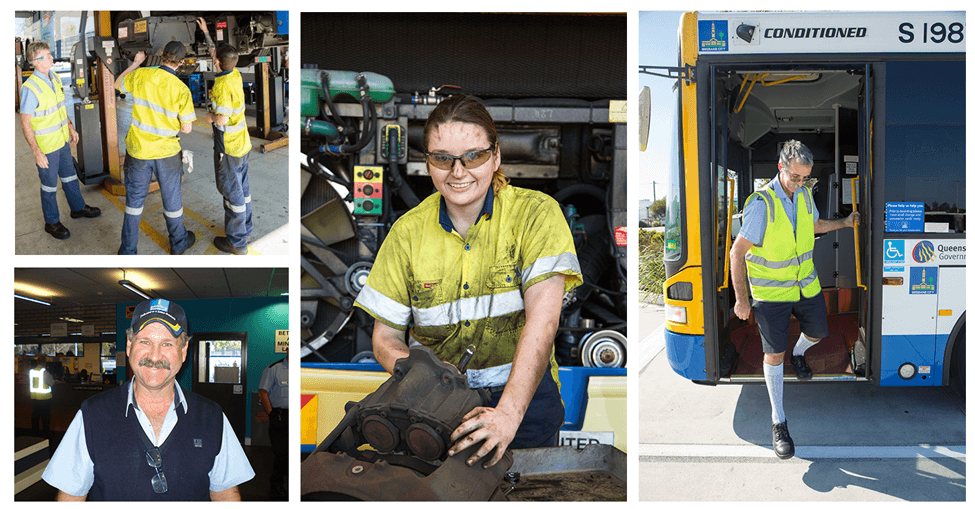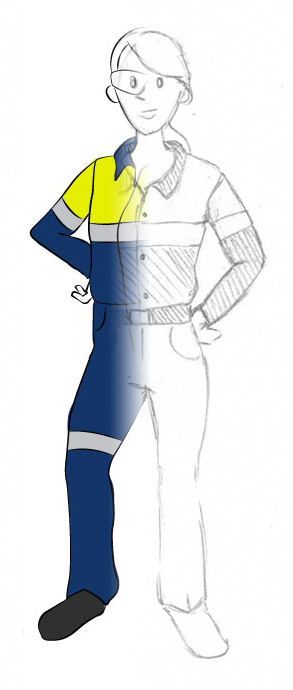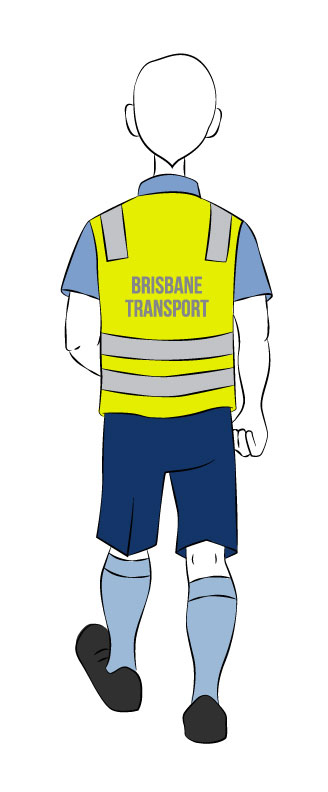 Promoting a safe and supportive work environment.
Council takes workplace health and safety very seriously.

Script production, edit and approval.

Develop characters to help tell the story.

Curate images and video footage.


Compile assets and design content.

It's time to bring all the assets together. Building the story piece by piece using images, characters and videos to underpin the course strategy. Once the design is complete, we incorporate narration and undertake testing to ensure both learning and functionality requirements are met.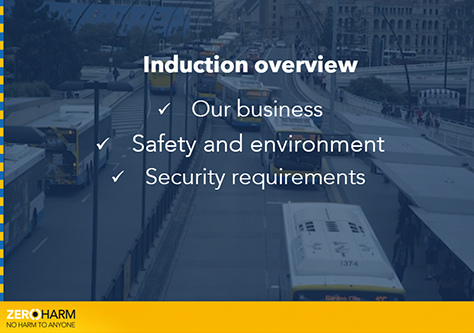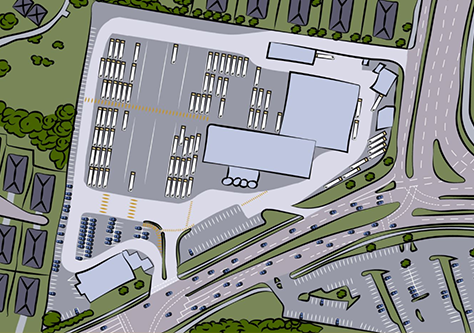 Schedule a discovery session.
Put our experience to the test!