These are not your
normal
off-the-shelf eLearning compliance courses.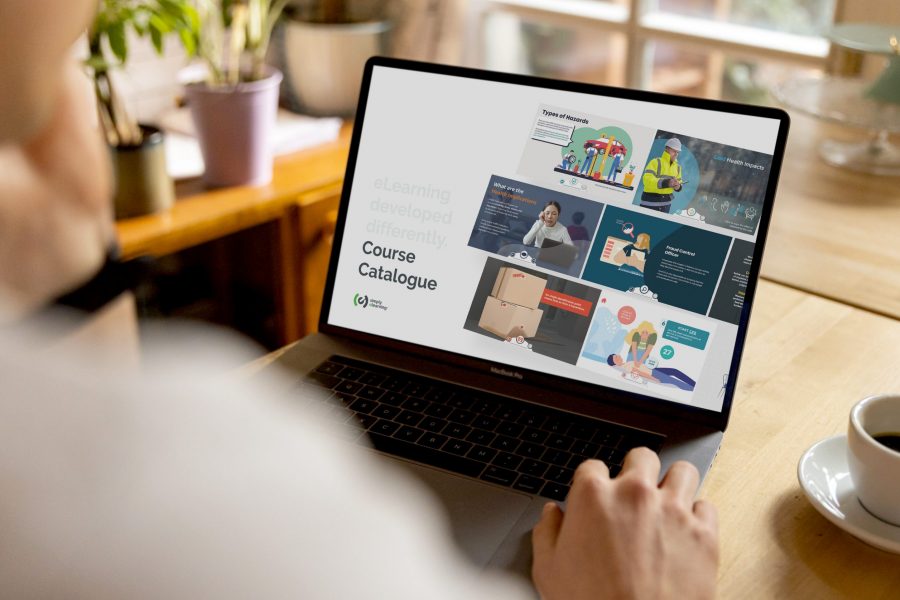 Our Load & Go content is ready to go.
Need to get up and running quickly, or don't have in-house eLearning design capabilities but want to keep up with training demands?
We have curated over 40 courses for organisations large to small in the areas of: Security, First Aid, HSE & Compliance, Work Skills and Foundational Skills.
Download the catalogue, select your courses and let us know when you're ready to Load&Go.
Our creative crew have put a huge effort into ensuring that these are high quality, 'stand out from the crowd' load & go courses.
Built in Australia for Australian businesses.
Get a free 15-minute consultation, obligation free.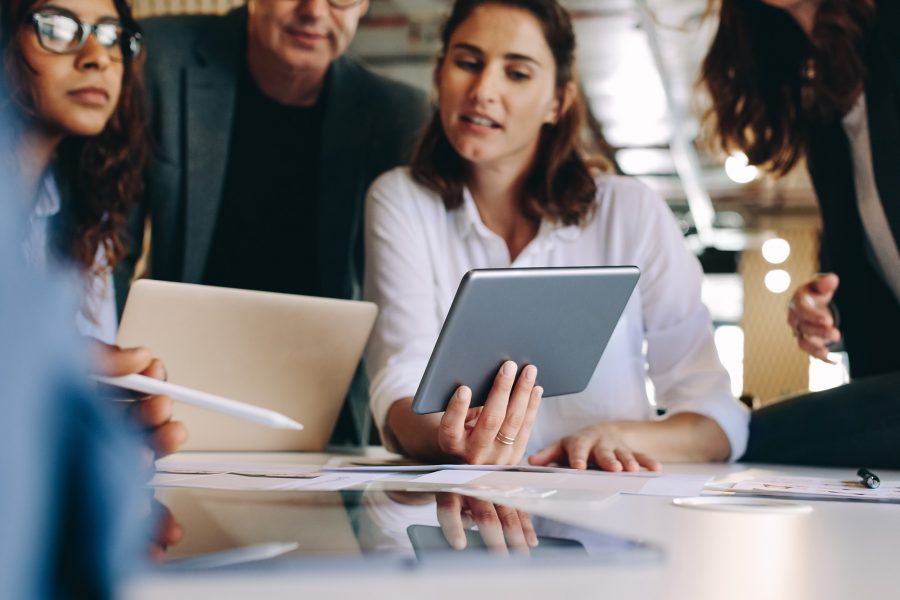 Select the courses you want to license and we will send you links to view the content so that you can map it to your needs.
We will send you a short agreement to sign so that we can get on with preparing the courses for your LMS.
We send you a small file for you to load to your LMS. All that's left is to load and test it before hitting the 'live' button.