Our Values sit at the core of everything we do.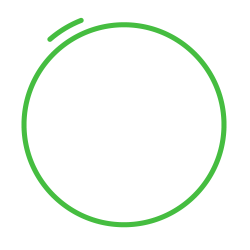 We don't just step outside the box, we jump over it, walk around it, and walk through it.
We approach every task with a sense of urgency and creativity to find original solutions.
We embrace simplicity. We make timely thoughtful decisions and execute them seamlessly. We are open minded and big fans of transparency. We do what we say we'll do.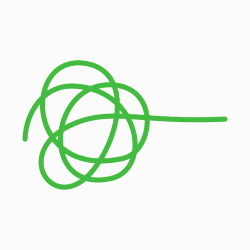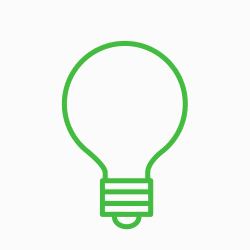 We are grounded by humility and driven by ambition. We care deeply about what we do and how we go about it. There's no problem too big or challenge too new. We speak from the heart and are motivated by our joint success.
We exceed our client's expectations, adding genuine value to every project, by working tirelessly to be part of the solution and delivering what works. We share our successes and walk together with clients to celebrate collective results, taking pride in what we achieve as a team.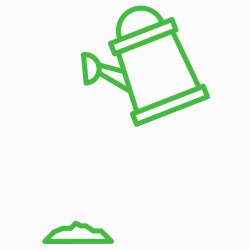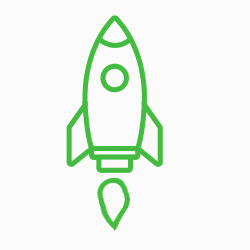 We dare to explore the uncharted and challenge the status quo to ensure we create and refine as we learn. We never settle, instead, we seek, accept and give feedback fearlessly, to continue to deliver world-class solutions.