We want to up the ante' on our induction, aka give us something that's interactive and engaging that won't bore the pants off our staff and contractors. This was the call from Hunter Valley Operations when they asked us to build them an eLearning induction.
The entire team were super excited to get the go ahead on this
eLearning content piece.
We had already designed and delivered a number of HVO compliance eLearning projects, so were keen to jump in and meet the brief of a Site Familiarisation with a difference.
We illustrated new characters and scenes from the mine site photo's that were supplied and then pulled it all together in animated story scenes, bringing them to life.
We settled on a style of custom animation and illustration to create
high end visuals to aid learner engagement.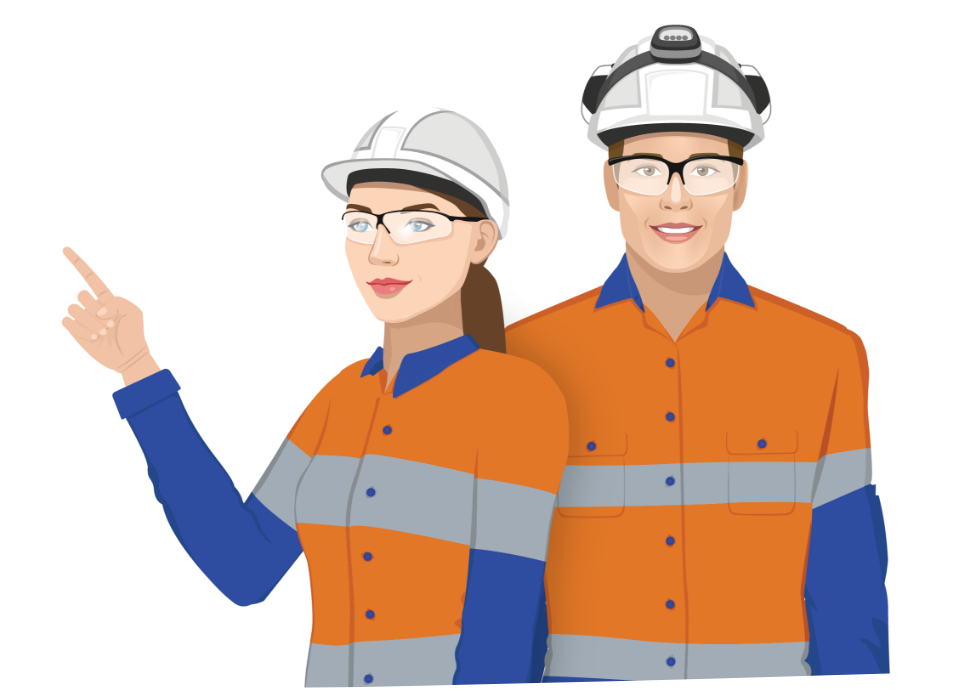 Moving into design and development
HVO provided our writer with a PowerPoint presentation and assessment document that would form the content for the Site Familiarisation.
Our instructional writer developed the script and collaborated with HVO's SME to fine tune it in readiness for sign off before the development process starts.
Upon sign off, the script (to be narrated later) moves through to the creative crew ready for them to weave their magic.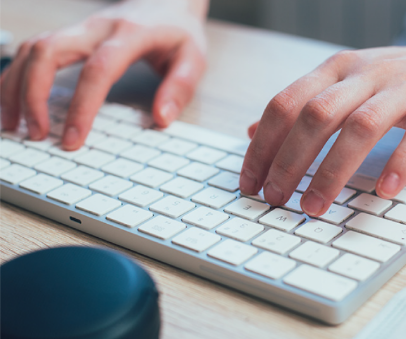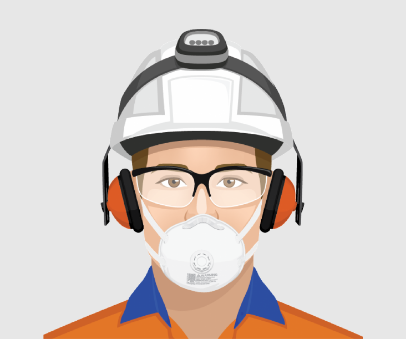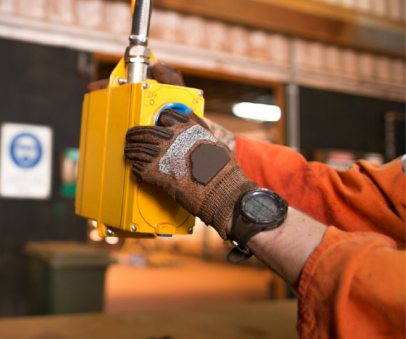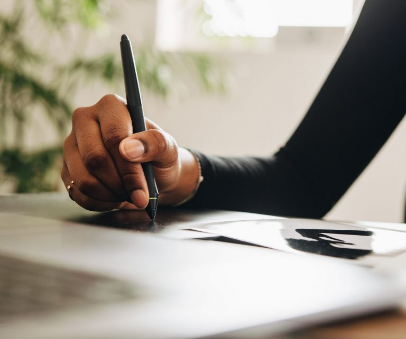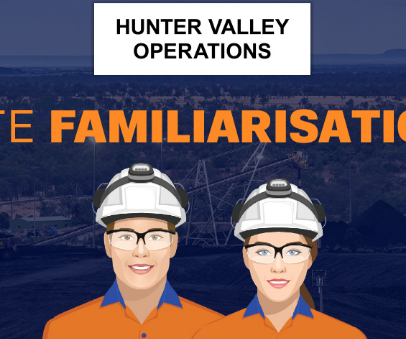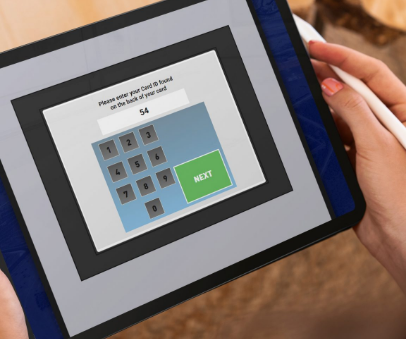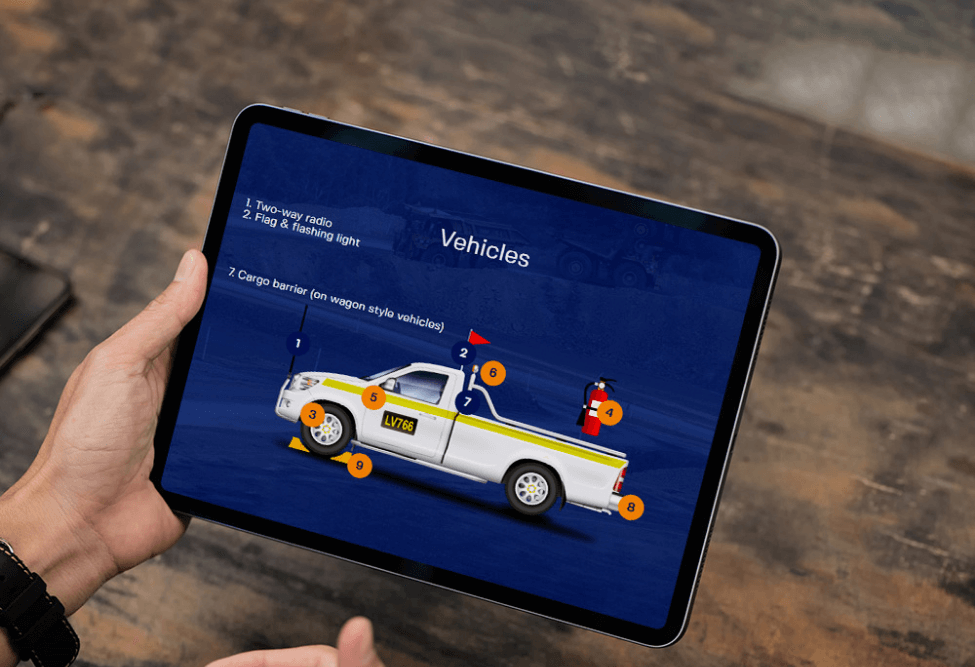 "...courses that are visually appealing and cater to all learning types."
"Simply eLearning's fresh approach to online training creates a quick and effective way to push analytics through to an existing database. They develop courses that are visually appealing and cater to all learning types. This combined with a simple review process and Simply eLearning's swift response time, make for an efficient and hassle free experience."
Troy Jones – Health, Safety & Training, Hunter Valley Operations
Let's work together on designing an eLearning Site Familiarisation
with a difference.