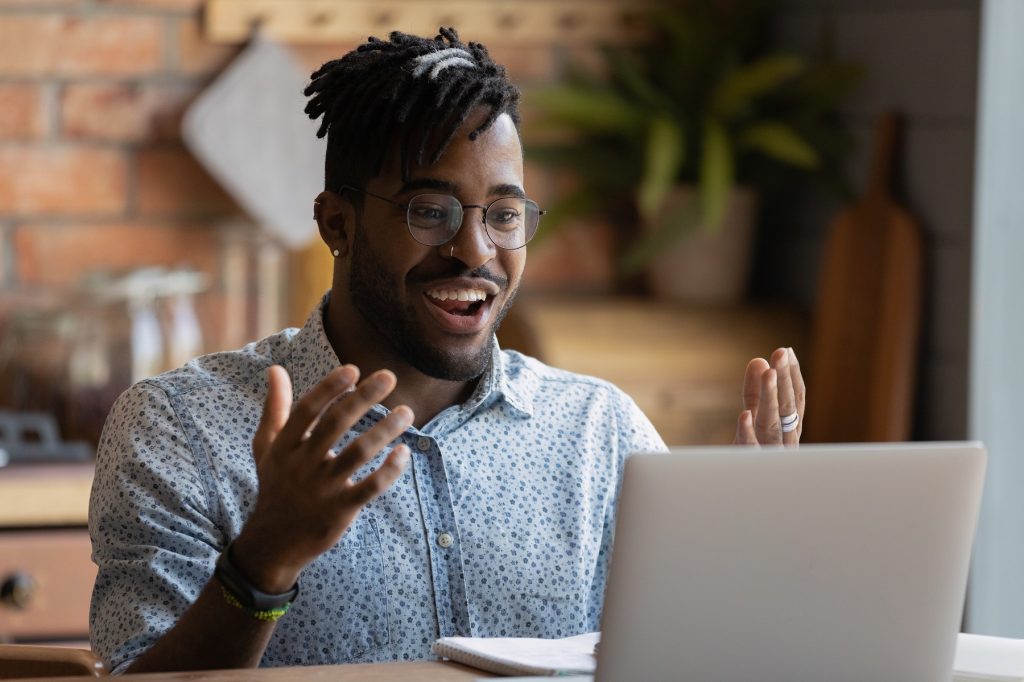 "The decisions you make at the instructional design phase will determine how well your learners engage, retain and apply the information they've gained."
Storytelling is the key to great learning design
Writing the script is the first step in our instructional design process. It's where we set the scene and decide on the language and tone that best suits the topic, the target market and the company's voice. 
Whether you have raw content, half put together content or no content at all, we can work with it. You can literally throw whatever you have at us and we will research the topic, glean the important information, formulate that into a script and then decide how best to digitally communicate the story.
With script in hand, next comes the focus on engagement. This is where user experience comes into play and interaction and functionality hits the spotlight in the design process.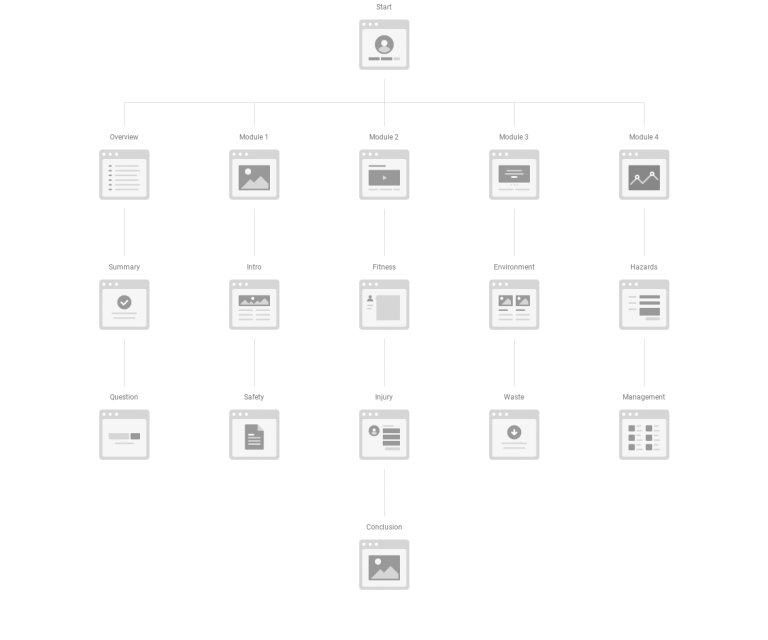 Learners sit at the very heart of modern instructional design principles. It is every learning designers role to deliver eLearning content that learners want to engage in.
A learning experience that stimulate someone's mind, even if it's simply to meet a compliance requirement, is an experience they will remember.
By engaging learners in content that feels meaningful and worthwhile, they often learn more and commit to doing more in the workplace.
Are you ready to tell your story?
Schedule a discovery session.
Put our experience to the test!