Instructional Design & Script Writing
Effective eLearning determines how well someone remembers, retains, enjoys and engages with content.
Setting the Scene through Storytelling 
Writing the script is our first step in the instructional design process. Its the place where we set the scene and decide on the language that best suits the target market, aligned of course to the tone of voice that belongs to our client. 
All interactions are mapped out in the instructional design process to determine functionality of the course, how it flows, what information is required, and the best way for the learner to access and retain the information.
Whether a client submits us with a procedural document or an intricate set of tasks and instructions for the learner to employ, Simply eLearning glean the important information, write a script for it, then decide how best to display the story and deploy the content. There may be occasions when we incorporate the entire brief into an eLearning course or provide supplementary material for the learner to take-away and refer to in their day-to-day work environment.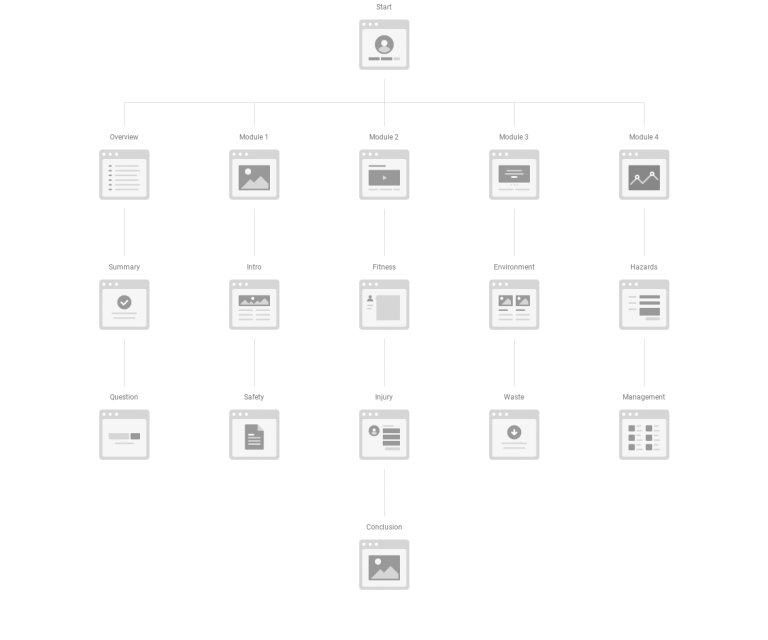 Learners sit at the very heart of instruction design principles. It's our job to deliver eLearning content that learners want to engage in.
The eLearning experience must be enjoyable and rewarding, not a chore. Digital courses that stimulate someone's mind, even if it's simply to meet a compliance requirement. By engaging learners in content that feels meaningful and worthwhile, people learn more and often commit to doing more in the workplace.
Storytelling Stimulates Learning
Whether a client provides us with their own storyboard and script that we adapt and edit or start from scratch, instructional design begins with a great script.
Once we've written the script, the content is segmented into learnable chunks to determine how best to visually represent and interact with the learner to ensure they get the information they need.
Our team of expert designers then use the script and storyboard as a foundation for bringing the content to life in a way that best communicates with the learner.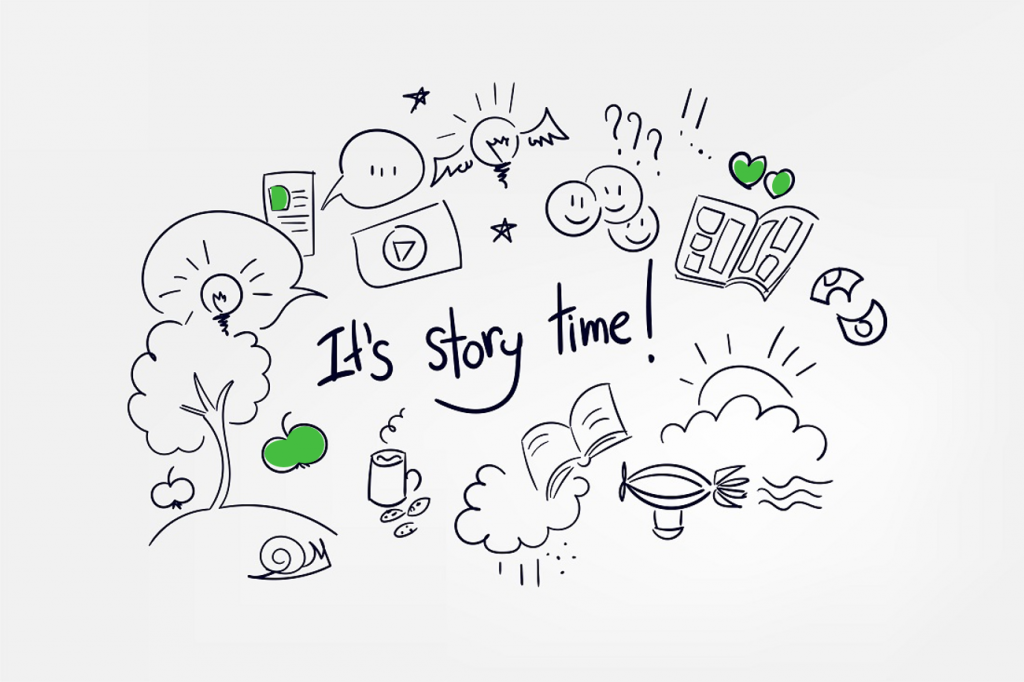 Effectual eLearning must consider all facets of a client's needs to include their internal environment and learning requirements, through to their external target market and branding guidelines.
Transform your Learning into a Digital Solution
To find out how we can turn your complicated and complex learning needs and briefs into simple solutions that your staff understand, contact us.