"Storytelling"

is the key to great learning design.
Simply eLearning — instructional design experts.
At Simply eLearning, our focus is on transforming the way your business operates, bringing our expertise to improve the way you train and upskill employees. If you're ready to start using powerful tools to help better communicate with your team, we can't wait to help you. 
Connect with us today and find out how Simply eLearning's instructional design and development services can upskill and inspire your workforce. 
Discover how instructional design for eLearning can transform your business
If you're experiencing a significant growth period or simply looking to upskill your team to improve performance and efficiencies within the business, eLearning instructional design is essential.
Successful instructional design creates instinctive and memorable ways for participants to acquire new knowledge and skills, breaking down major learning pieces into engaging units with clear objectives for team members to complete and be assessed on.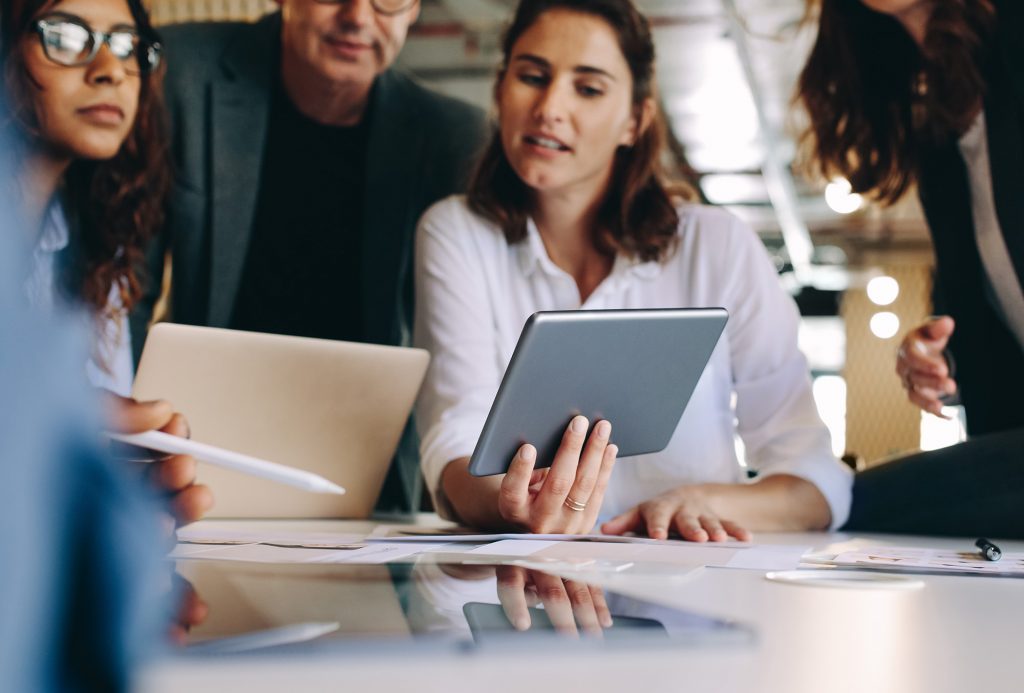 What instructional design for eLearning can do 
Instructional design uses powerful visual and digital communication tools to better transmit information. In complex business structures of industries where process-driven work is at the core of your business model, it's an indispensable tool.
Here are just some of the things instructional design can do: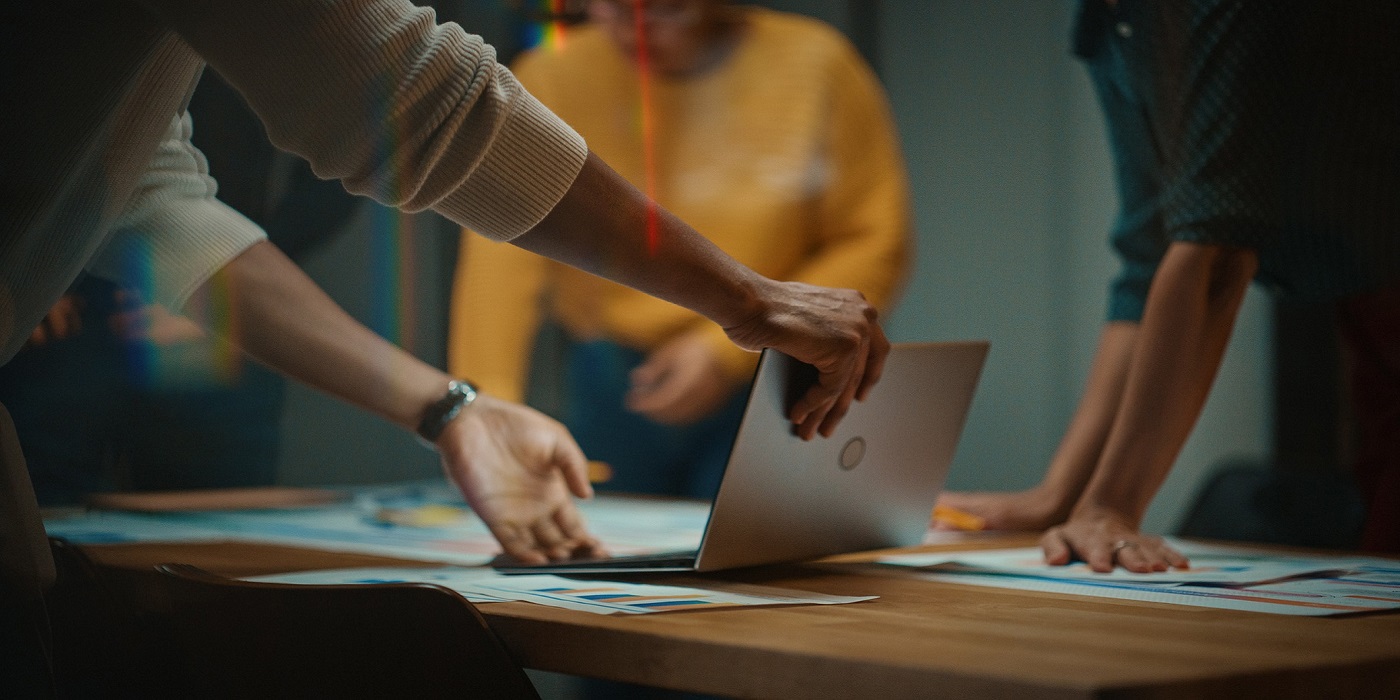 Help you prioritise the learning outcomes and needs your training should meet.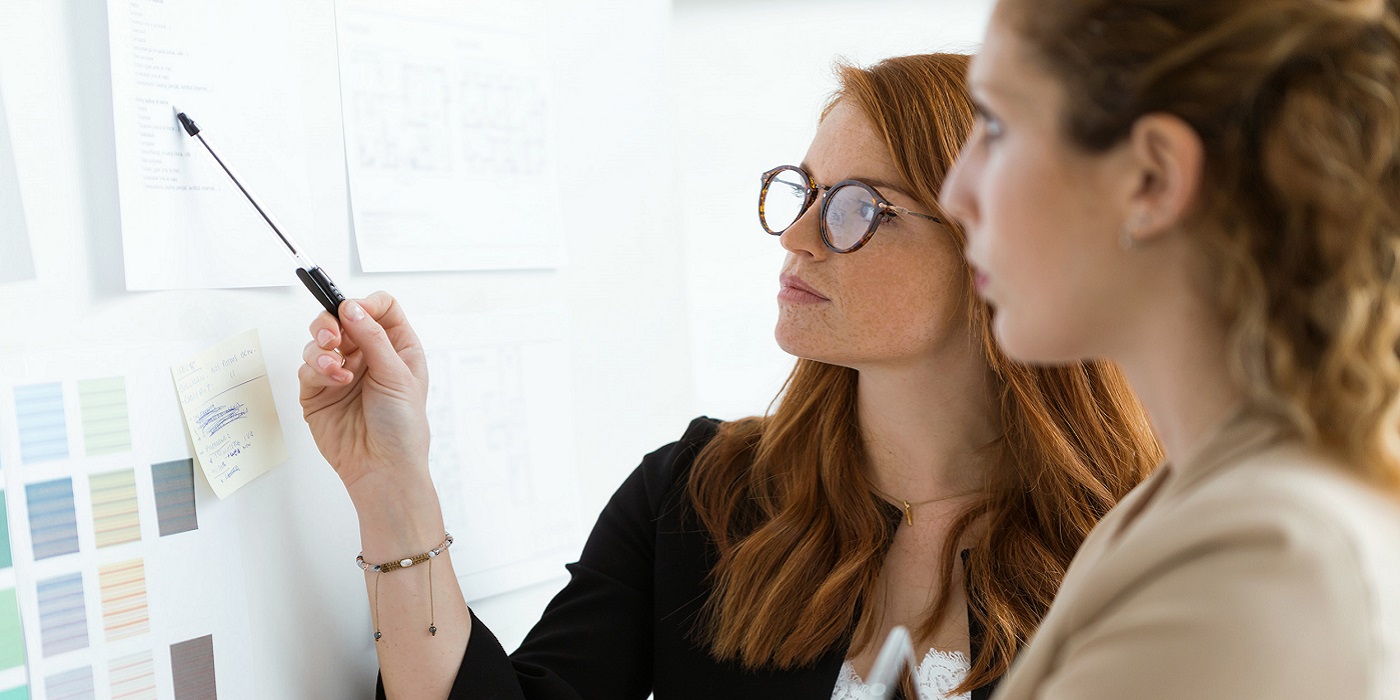 Select appropriate techniques to meet learning outcomes, from digital storytelling to face-to-face scenarios.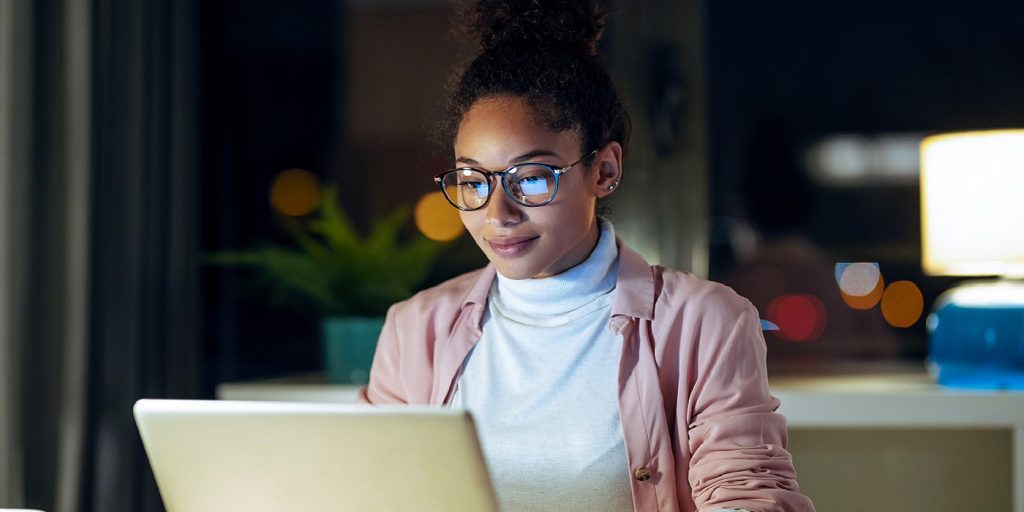 Present content on any subject matter in a clear concise way, with contextualised detail.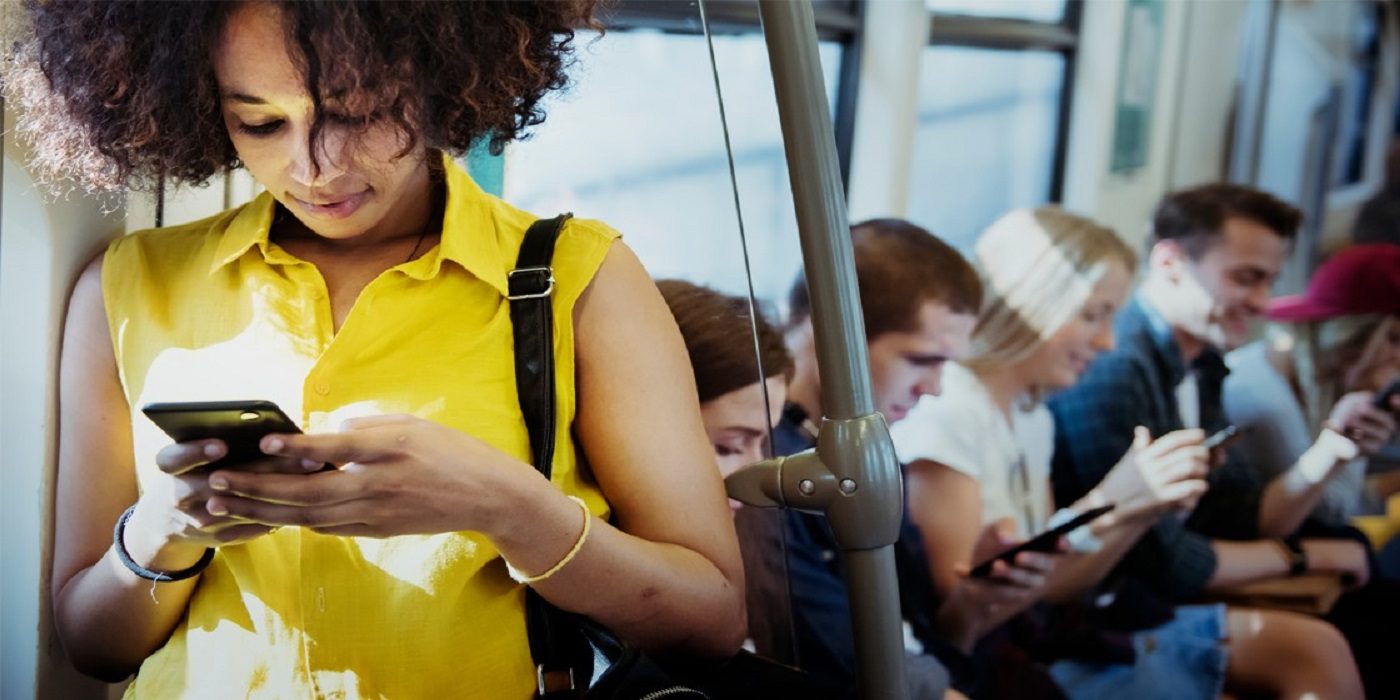 Empower learners to retain information and synthesise concepts independently. 
Be it raw content, a mesh of content or no content at all, throw whatever you have at us and we will research the topic, glean the important information and formulate that into a script that tells your story.
With script in hand, next comes the focus on engagement. This is where user experience comes into play and interaction and functionality hits the spotlight in the design process.
By engaging learners in content that feels meaningful and worthwhile, something that gives their needs, interests and skills the attention it deserves, they learn more and commit to doing more.
Learners sit at the very heart of modern instructional design principles. It is every learning designers role to deliver eLearning content that learners want to engage in.
A learning experience that stimulates someone's mind, provides active learning opportunities and focuses on the learner, is an experience they will remember.  
Here's what instructional design
doesn't
do:
Present large blocks of information without context. 
Encourage passive presentation of subject matter. Rather, it invites learners to engage with content. 
Dictate one mode or speed of learning — it can be modified to suit all styles of learners and different timelines. 
Instructional design aims to simplify complex tasks, condense knowledge and steep learning curves through powerful visual and digital communication.
By breaking down complex instructions and process flows into simple, digestible topics, instructional design for eLearning allows any learner to gain a better comprehension of content and track progress with clearly defined assessments and learning outcomes.
At Simply eLearning, we're ready to help you transform whatever content you have — from the most complex and detailed to the bare bones — into powerful storytelling and engaging learning units. Our team will work directly with you to understand your business and the unique requirements you'll have for given learning outcomes.
Are you ready to tell your story? Let us bring your
ideas to life.