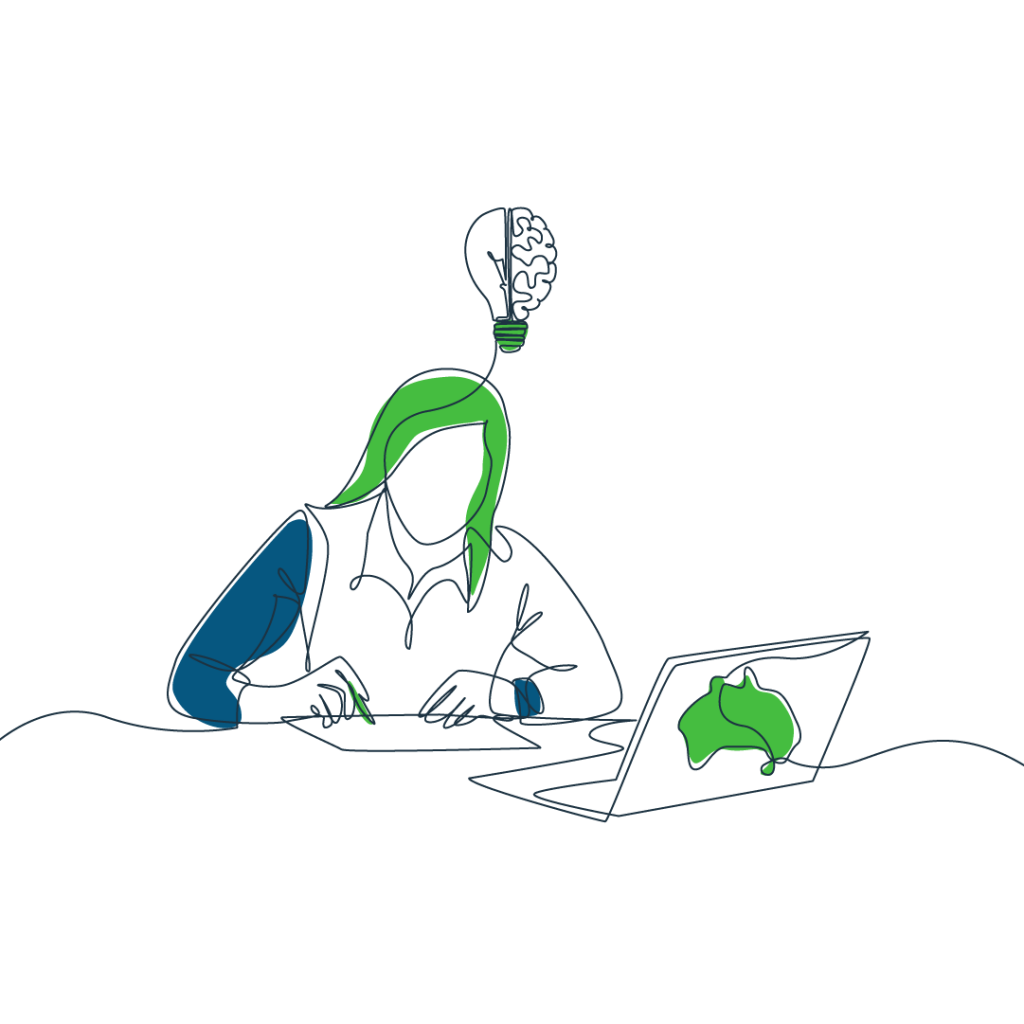 The best kept eLearning Secret in Australia
Creating powerful content. Building exceptional teams.
In almost 15 years since inception, collaborating with the best of the best, we have grown our content portfolio to deliver well over 1300 courses and counting.
Years Creating eLearning Content
eLearning Courses Delivered
We work with medium to large organisations to deliver world-class eLearning products and solutions that is transferrable locally, nationally and globally. Clients include Australia's most notable telco, the leading energy retailer in Australia, the largest Australian local government, and the biggest mining company in the world.
We are flexible, agile and dynamic in creating focused solutions that work.
We are open minded and transparent. We do what we say we'll do.
We care deeply about what we do and how we do it.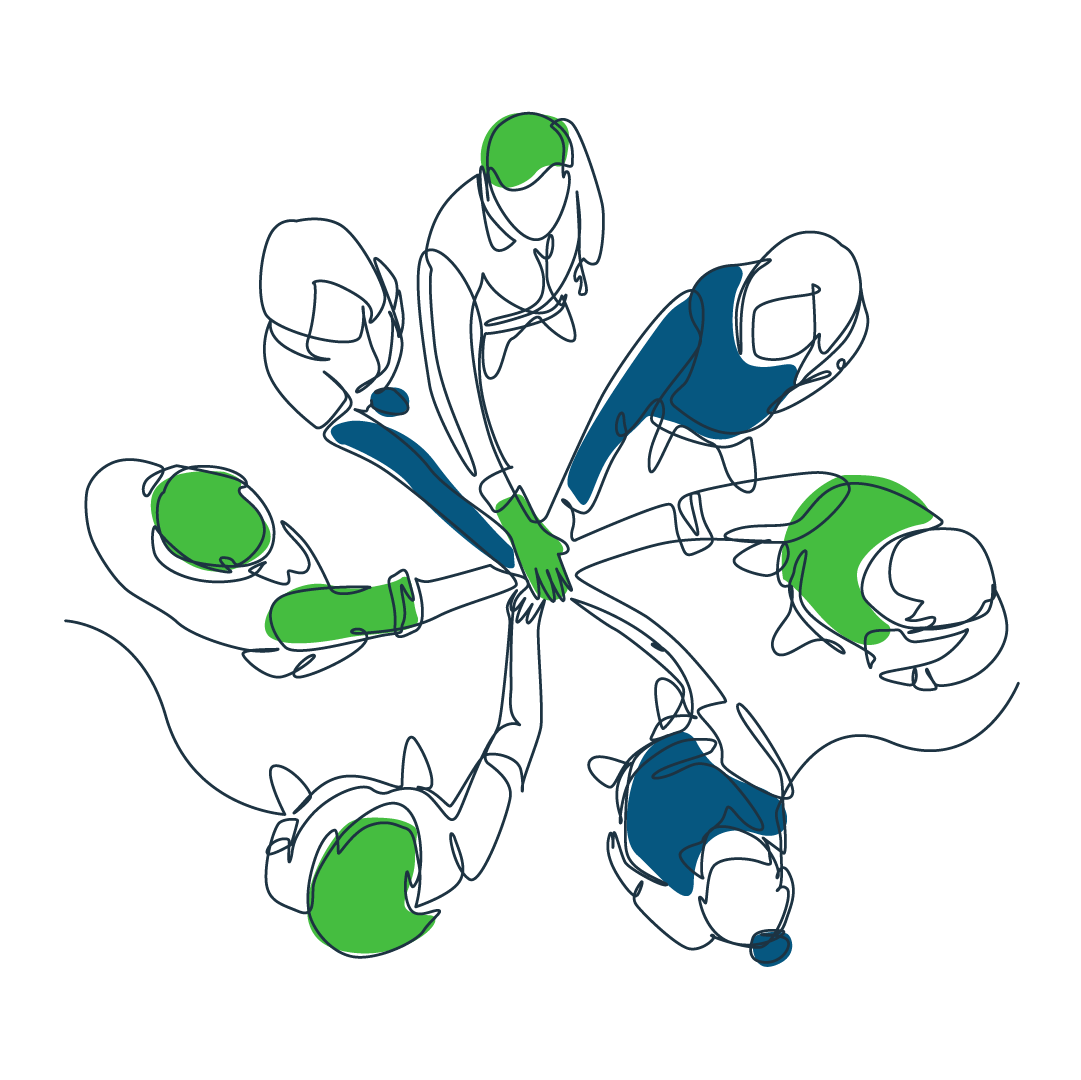 We are committed to adding genuine value to delivering what works.
We explore the uncharted and challenge the status quo to deliver world-class eLearning.
Join the Simply eLearning VIP mailing list to stay up to date with the latest trends in the world of eLearning design. We hate spam as much as you do, so we promise to only send you emails filled with awesome value.