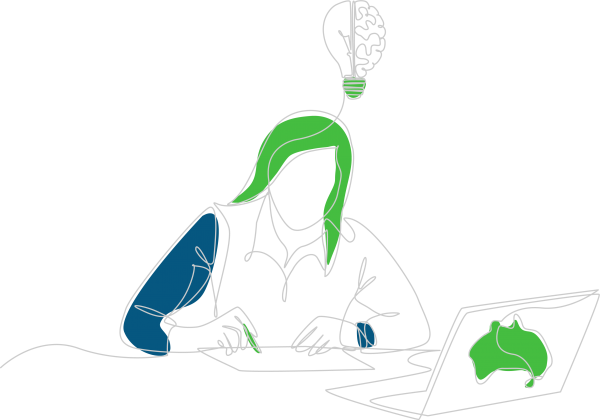 WE ARE AUSTRALIA'S BEST KEPT ELEARNING SECRET
Building exceptional teams by designing powerful learning experiences.
Here's just a few reasons to team up with us
Don't take our word for it
If I had to sum up Simply eLearning in four words, it would be passion, professionalism, perfectionism and personality. Expect to be challenged. Expect to receive guidance. Expect creativity. Expect efficiency. Your business will be enriched by a highly engaging and supportive relationship with Simply eLearning.  They truly offer a world-class eLearning experience in every respect.
KATE KEATING | CREDITWISE​
We adapt our thinking and design for every new project, so its unique and relevant. 
Our approach is simple.
We dig deep into the content so that we understand it. Then we determine the 'need-to-know', 'good to know' and 'nice to know'. This then informs the instructional design process and learning requirements. 
Keep it visual, keep it relevant, make it relatable.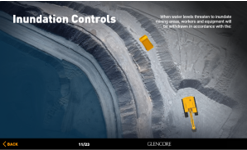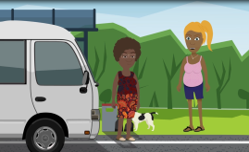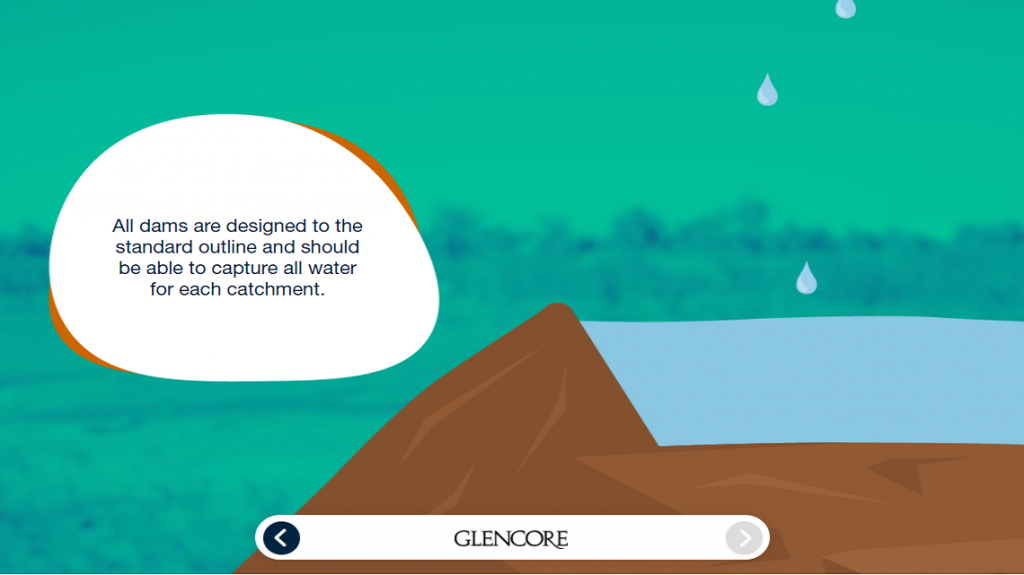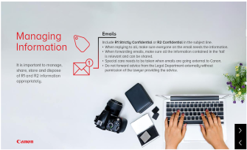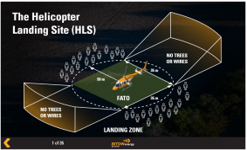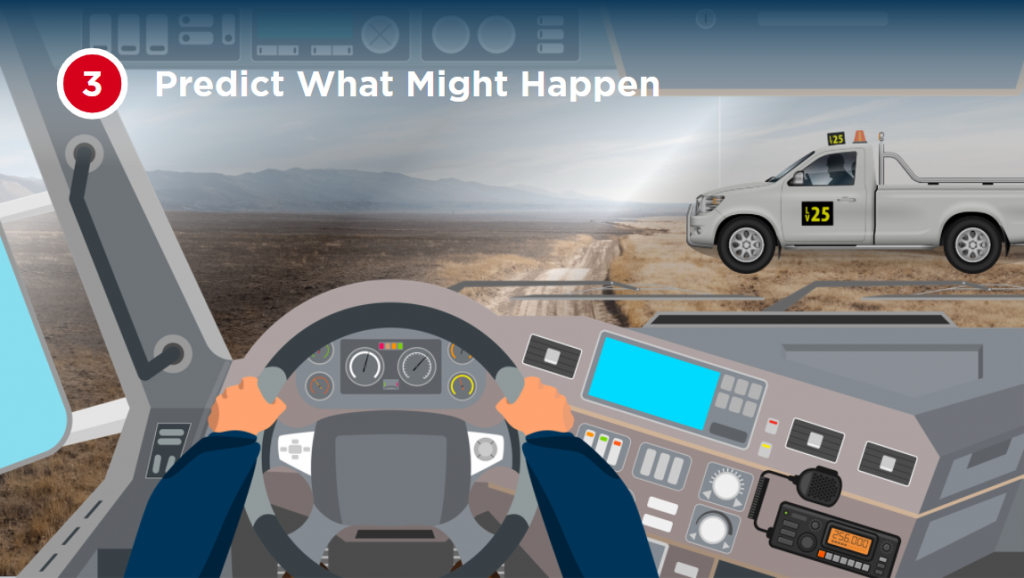 Schedule a discovery session.
Put our experience to the test!
Join the Simply eLearning VIP mailing list to stay up to date with the latest trends in eLearning and digital design. Don't worry we hate spam as much as you do. We'll only send you content that suits you.