Our eLearning development services
expertise
It takes a lot of work to make something simple, to truly understand the underlying challenges and come up with unique solutions that deliver what they are supposed to.
Simply eLearning provides businesses with the most effective and efficient way to train new starters and upskill existing employees.
From transport services to the communications sector or construction, our eLearning development services help our clients roll out their online training for employees at an optimal pace without harming their business workflow. Outsourcing their training needs to us allows clients to focus on their business operations while we handle the rest.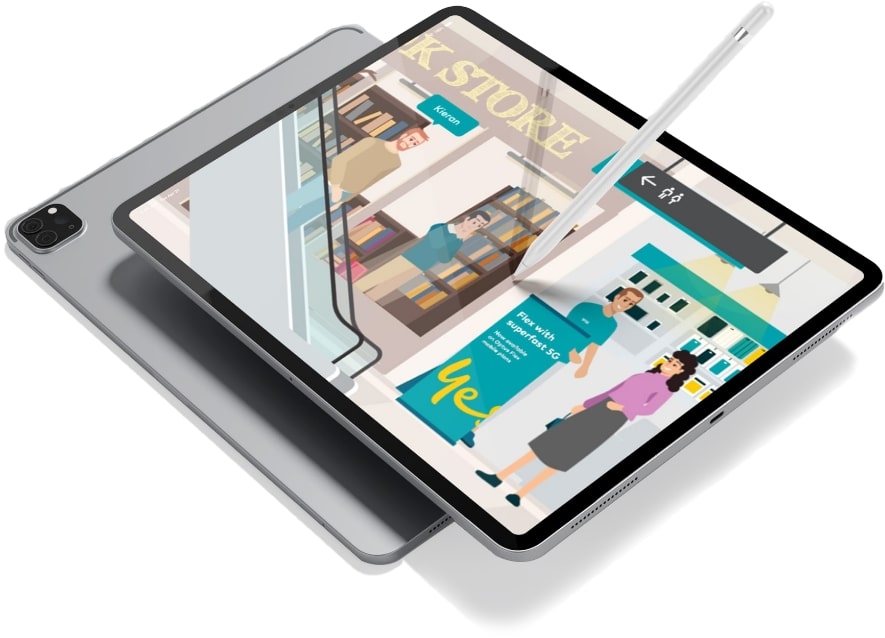 eLearning content delivered
differently
eLearning content development services created just for you.
We have a knack for translating our clients needs into something exceptional that delivers, without all the bravado.
Our custom content addresses your business needs and translates into user-friendly eLearning content that learners can complete anytime, anywhere, at their own pace. 
We decode every complex subject into modules that are easy for learners to understand, utilising animated visuals to increase knowledge retention and engagement along their learning journey. That way, they can better implement their learnings into the workplace, so your employees benefit from their training, and your business can maximise their ROI and productivity.
Are you ready to add our
expertise

to your eLearning design?
At Simply eLearning, we pride ourselves on delivering eLearning development services for Australian businesses of all kinds to upskill their workforce. As Australia's renowned storytellers, creative gurus and educators with 15 years of valuable industry experience, we know exactly what it takes to simplify the complex for the learner. We ensure learners are empowered to implement their newfound skills into the workplace to boost ROI for your business.
Reach out to our talented agency today to streamline your business' training — we're here to make things a little easier.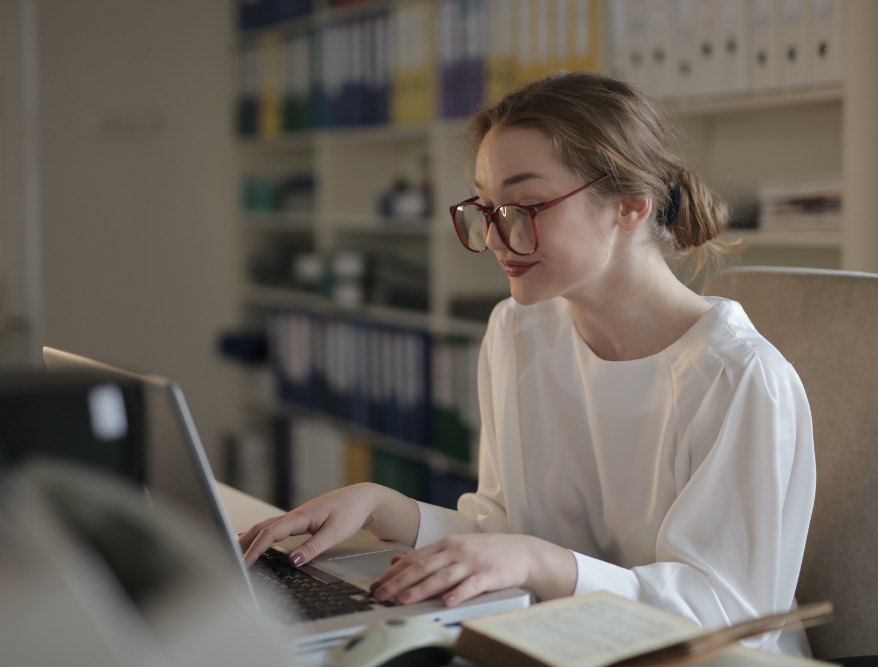 Frequently Asked Questions