We work on the principle "If you can't explain it simply, then you don't understand it well enough"
-Albert Einstein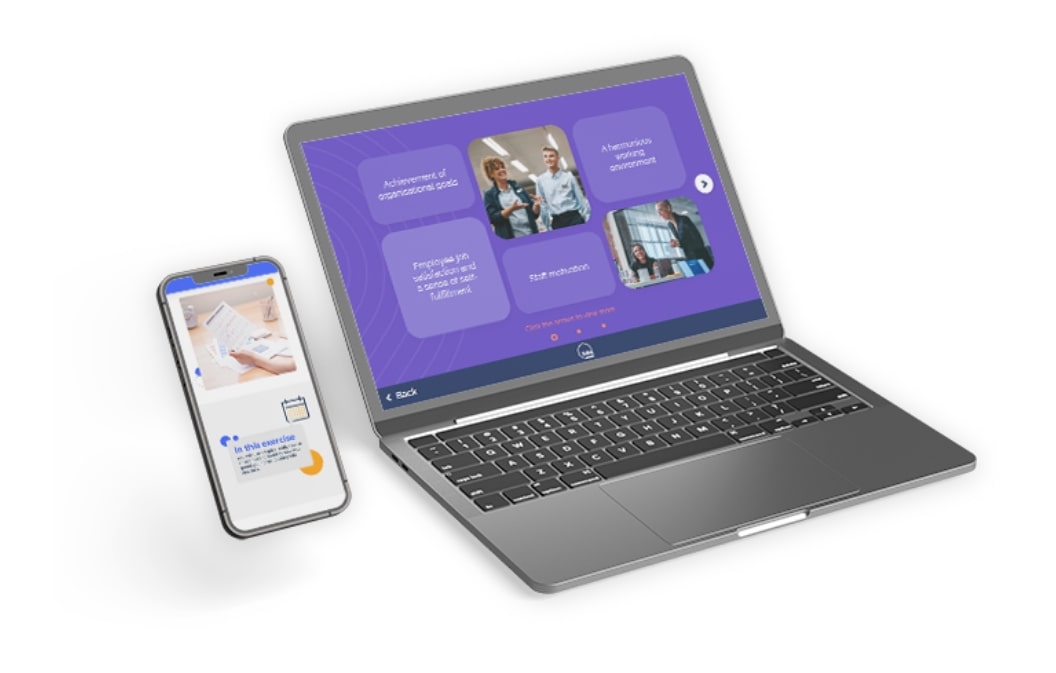 Custom eLearning Development Services
We hear it all the time – "Our people are disengaged in our eLearning. But it's compliance training and the business doesn't want to spend money on this type of training. We are just ticking a box".
Discover how custom
eLearning services
can change your approach
From transport services to the communications sector or construction, our eLearning development services help 
our clients
across various industries roll out their online training for employees at an optimal pace without harming their business workflow. Outsourcing their training needs to us allows clients to focus on their business operations while we handle the rest. Custom eLearning development is about transforming the way you think about education in the workplace. We're here to help you create, streamline and even optimise new or existing content to amplify training outcomes and results. We know your time is precious, so we're proud to be in the business of maximising that time through productive solutions to the age-old problem of captivating an audience utilising effective training methods.
What custom

eLearning development

can do for you
Simply eLearning uses industry-leading visual and digital communication tools and techniques to present important information in an easily digestible manner.

To create a lasting impression, we leverage the expertise of our experienced team to work with you and develop a specific solution to your specific problem.

Presenting core ideas, principles, and expectations are invaluable regardless of the industry.
That's where
our team

comes in.
It's in our DNA to generate innovative ideas, new designs and fresh ways of presentingknowledge so that individuals want to return to learn more.
Our designed for you eLearning content is
created just for you.
Here's what you'll experience with our custom
eLearning services

: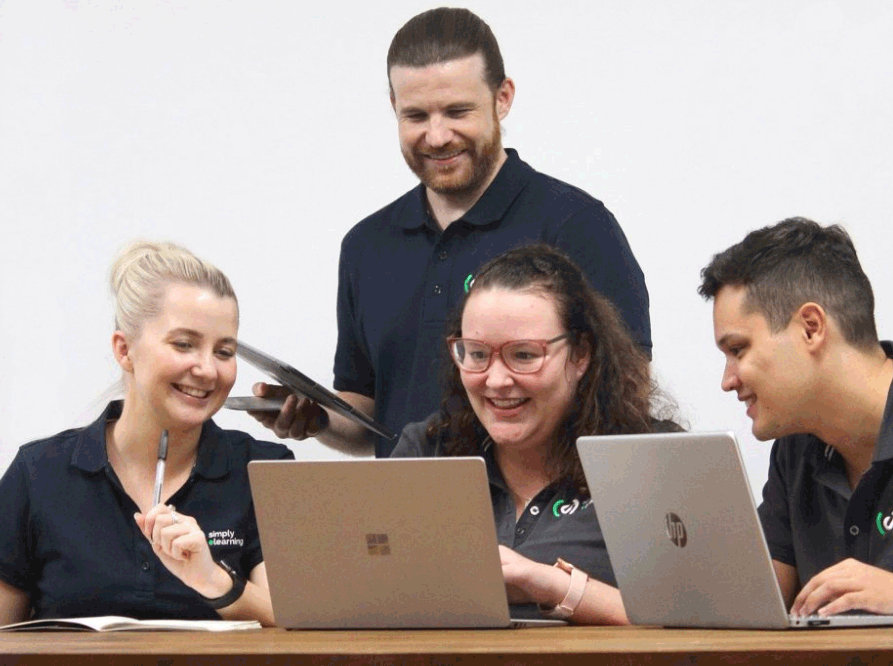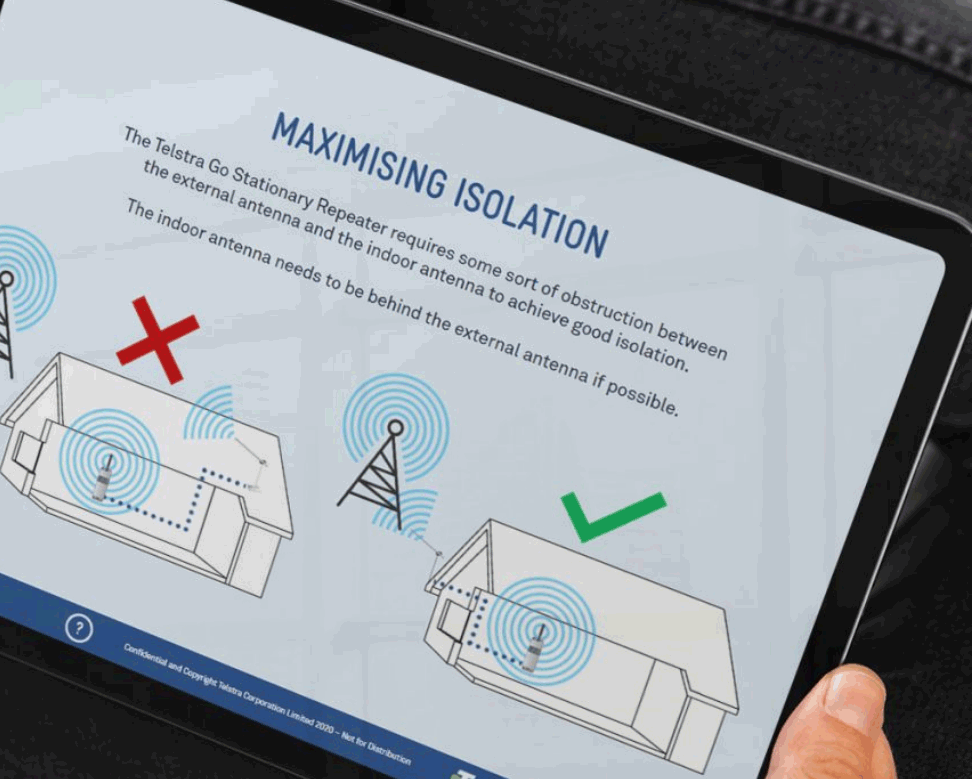 Our instructional team and creative crew deep dive into your content and develop a strategy that suits your topic, the outcome, your audience, and your brand.

Taking the time to understand the topic, means we design a learning experience just for you that will captivate your audience and hit the mark, first time round.

When it's time to celebrate, there's no hidden agenda. It's yours. We don't just give you the empty box, we package up all of the contents and have it delivered to your door, wrapped in a bow, free of charge.

We build it, you own it!
Simply eLearning — the custom
eLearning development

experts
At Simply eLearning, we work with you to transform how your business presents valuable information, using our professional team's expertise to optimise how you deliver training to employees.


To experience the Simply eLearning difference today, connect with us and speak to a helpful member of our team.
Whether you have any questions about our process or want to float a few ideas our way, we'd love to hear from you!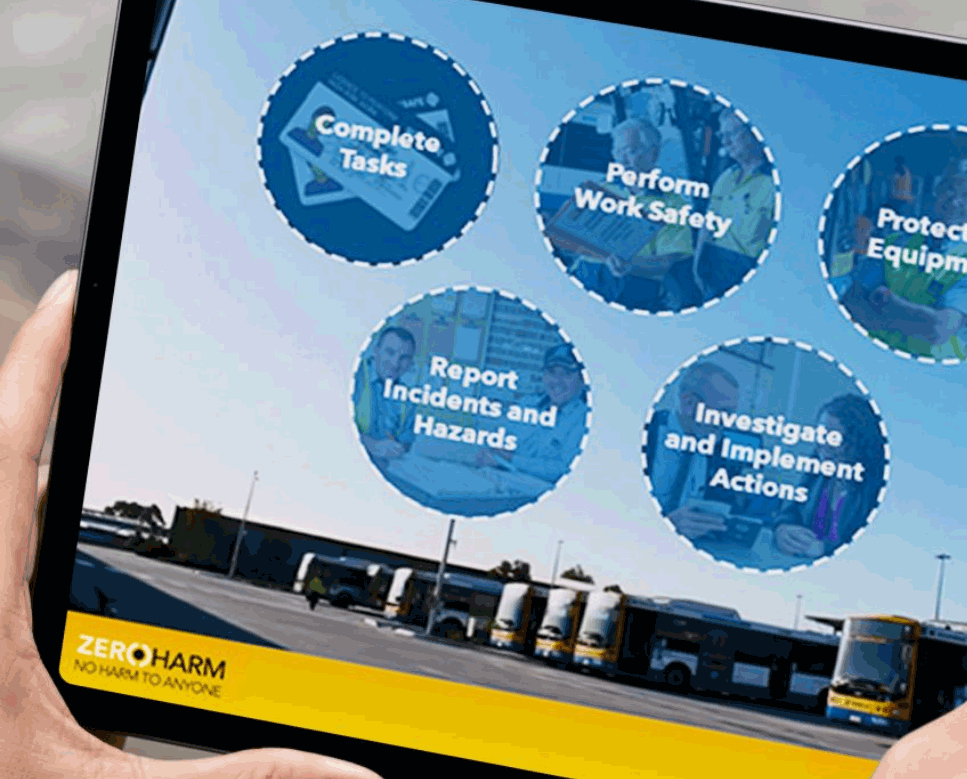 Let's amplify your
eLearning!
Frequently Asked Questions