We like to keep things uncomplicated and encourage openness and transparency right from the get go.
From the first time you connect with us you'll see we are down to earth and easy to deal with. We're like the paracetamol of eLearning solutions … we take the pain away.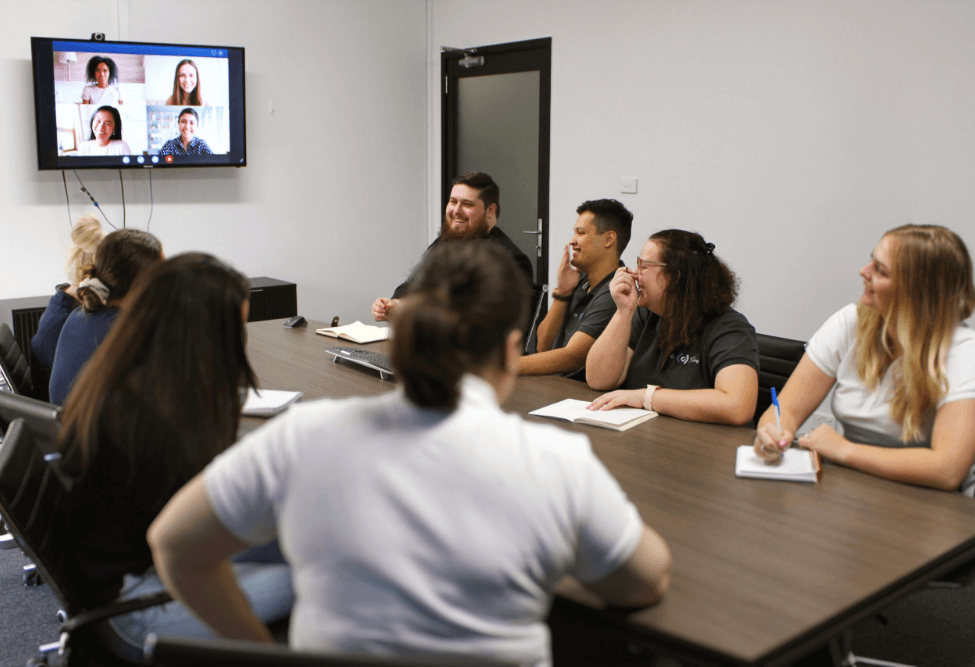 Let's get to know each other.
We'll connect with all key stakeholders and set the tone for
open, honest, and transparent communication, so that everyone feels comfortable and connected.
Now that we know who's who in the zoo, we can gather resources to brief the team and set the scene. You can literally throw whatever you have at us, no matter how hideous or trivial it may feel!
We will translate what's important, compose the script and discuss the best way to bring your story to life.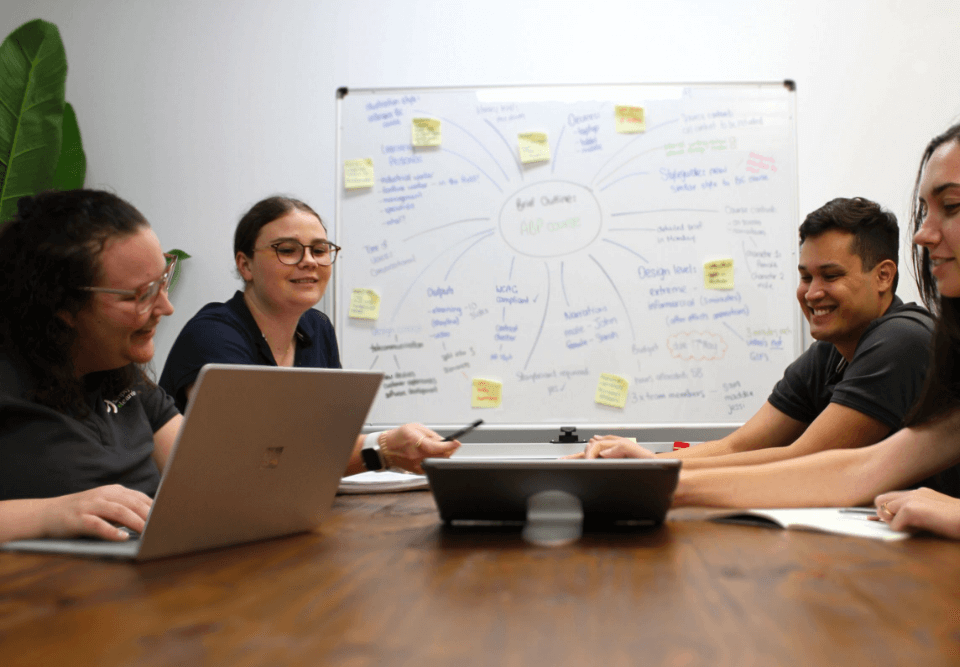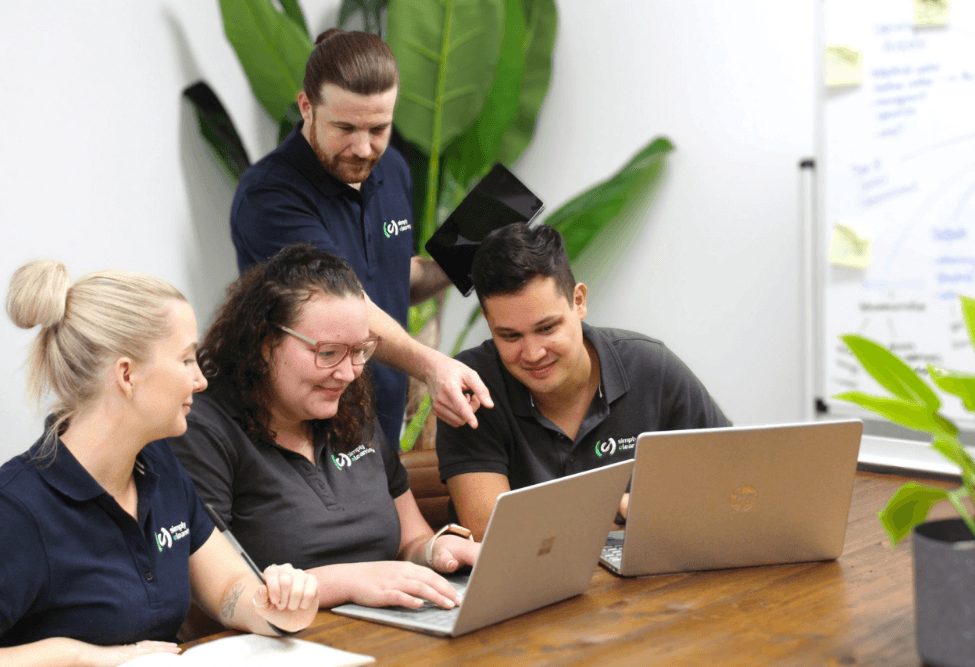 Let us take centre stage.
With script in hand, next comes the focus on engagement. It's time to get the toolkit out! This is the part of the design process, where user experience comes into play, and we shine the spotlight on interaction and functionality. Using the latest in digital communication strategies and engagement techniques, our creative crew will design, review, and test your content until it's red carpet worthy.
It's time to roll the credits!
Let's get this up and out there for all to enjoy. No matter what your deployment strategy is, we will hold your hand until you feel it's time to fly on your own.
Let us bring
your story

to life.