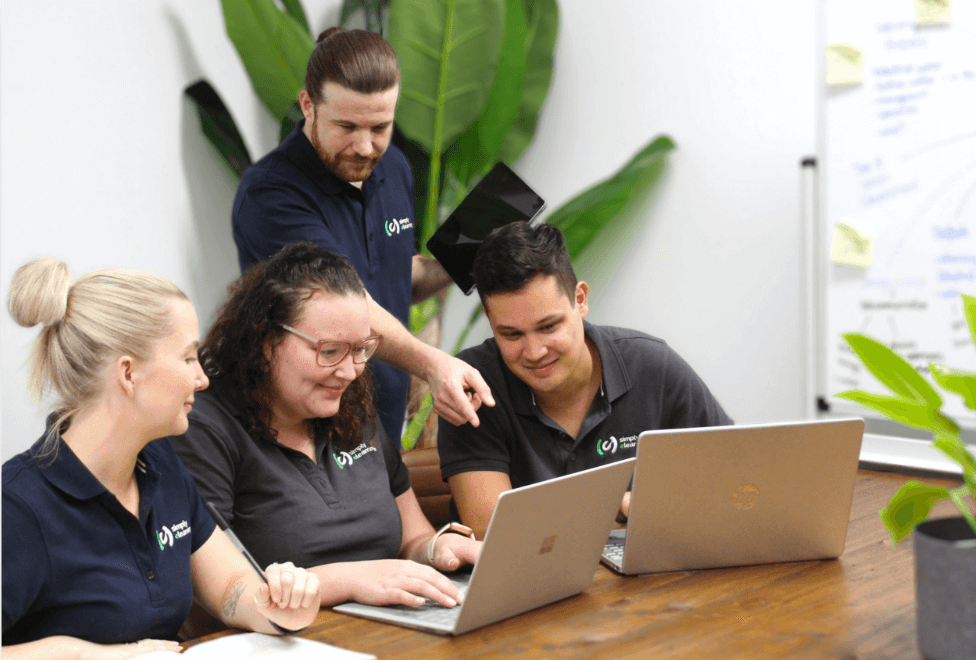 When teams are passionate like our crew, their work speaks for themselves.
We love what we do and our clients love it too.
Its not just about the content. When our clients engage us we are part of their team. Trust forms, and we have a huge responsibility to deliver the right results.
We get to shape learning so that people are inspired to grow and that has a direct impact on a company's culture and profitability.
We get to be a part of that!
The greatest asset of a company is its people!
Our little but mighty family is diverse, but we all take enormous pride is designing high quality solutions for every project we deliver. We are serious when we have to be and have fun when we can.
If you're interested in a career with us, get in touch.