We are a team of living breathing humans located at our head office on the Gold Coast, Australia. You can pick up the phone and talk to us!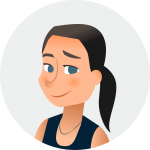 Founder & Managing Director
Lee leads the charge and is at the heart and core of every beat of our client's aspirations, challenges, staff innovations and deliveries. Lee captained the first Women's Rugby Union team at GPS and when she's not championing her team at Simply eLearning, can be found cheering on the Queensland Reds and Wallabies. Feel free to refer to Lee as "Nick Farr-Lee," as she was fondly coined during her rugby days.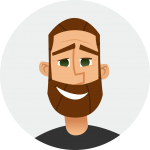 Liam headlines as our trouble shooting team leader, generating ideas and solutions for our design and functionality requirements. When he's not applying human centred design focused UX/UI best practices to our courses, he can be found outdoors, hiking, kayaking or touring the Australian countryside.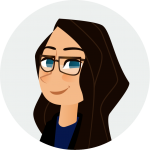 Ali is our special projects go-to-girl, bringing her depth of experience in communications and creativity, education and entertainment. When she's not transforming in the work space or running her family of six, she is a downward-dog yoga loving meditator, who loves the ocean and eating good food!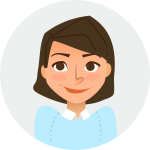 Lucy is a passionate eLearning coordinator who takes great pride in helping businesses create and implement effective and innovative eLearning solutions. When she's not knee-deep coordinating other people's needs, Lucy can be found with her feet up, as a cat loving, pluviophile, who enjoys nothing better than a good book and a cup of tea.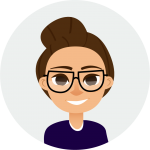 Aimee majored in creative writing and history in her Bachelor of Journalism degree at Griffith University. She enjoys writing about a diverse range of industries and loves editing because (just quietly) she's a bit of a perfectionist. Also, an avid reader, Aimee loves any book, movie or tv show that is historically based.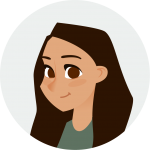 Sheridan's favourite part of coming to work each day is utilising design to facilitate empowering learning environments. Forever curious, Sheridan loves to explore new hobbies like illustrating, printmaking, and fawning over her garden.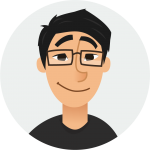 James is passionate about illustration and design and strives to create visual communication that's both stylish and functional. When he's not busy working, you can find him cooking, eating and drinking ice coffees!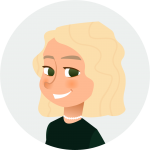 Maddison is a tea drinking, sunrise loving designer, in love with the creative process. She finds creativity addictive and exhilarating. At the heart of her work, is the desire to mix her adoration for design and art, with her devotion to illustration.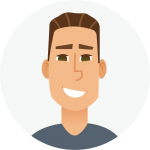 Luke is passionate about layout design, typography and corporate identity. He ensures the learner can comprehend complex ideas in the simplest way possible. He also enjoys surfing, golf and playing his acoustic guitar.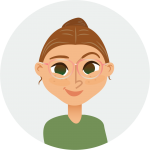 Samantha is driven by an ambition to create new and innovative concepts surrounding all aspects of design and visual communication. She makes, creates, and repeats; whether it be in the kitchen, on canvas, or computer.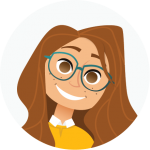 Jacqui loves utilising her design skills in UX design, video editing and illustration. She enjoys exploring new trends and learning new skills. When not at work, she's exploring a new trail at Mt Tambourine or adoring her Kelpies.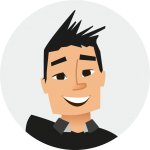 Edwin loves illustration and being creative. He is inspired by the design process of being able to communicate information through art. His other passions are playing basketball, cooking and watching films.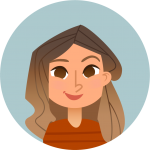 Zoe is passionate about supporting our team and will never knock back a challenge. When she's not mastering all things admin, you'll find her playing hockey, taking her Moodle for a walk, or making candles.