See how Telstra engaged us to develop their Go Repeater eLearning course.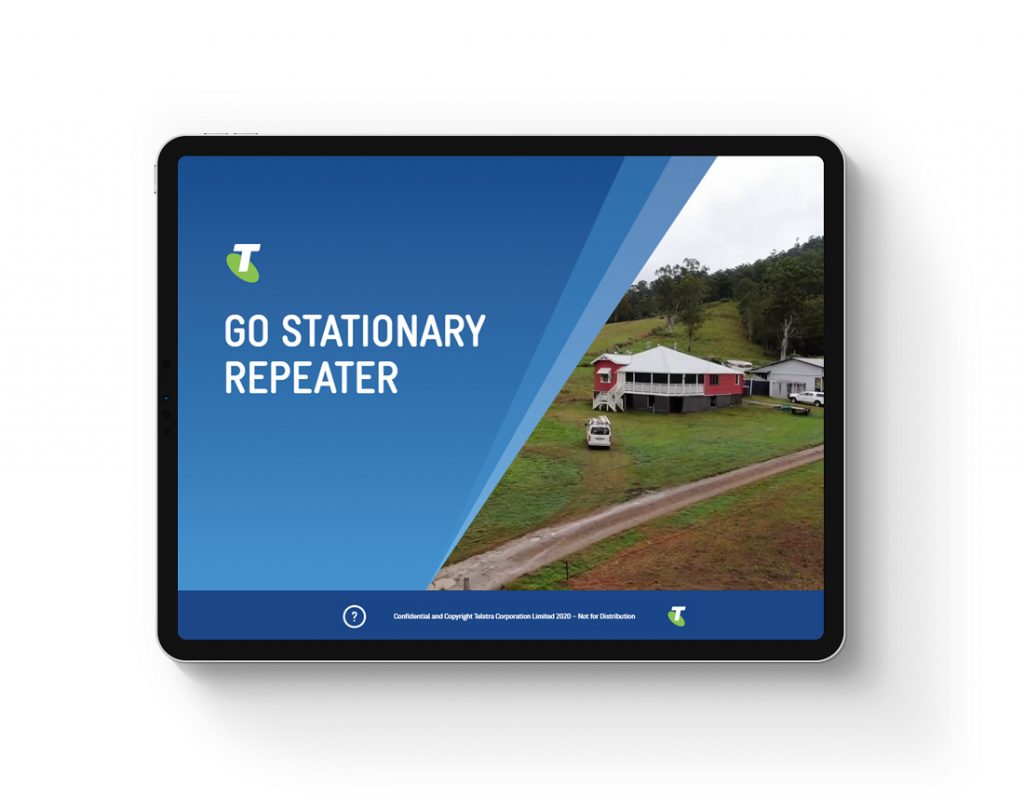 We are grateful to work with Telstra on some fantastic eLearning development projects and this one is no exception. When invited to lead the development of Telstra's Go Repeater eLearning course, we found ourselves madly researching this awesome technology to see how we could best present it in an educational format for online delivery.
Client Name: Telstra
Type: Mix of illustration, video, high res-images, animation
Software: Articulate Storyline 360 + Adobe CC
Inclusions: Video editing + narration + product and equipment illustration + animation
Output: SCORM file
To ensure we could meet the brief and develop an interactive, versatile and relevant course that would hit the mark, first we had to understand the product.
Telstra SME's were a wealth of knowledge and crucial to this project due to the limited information readily available.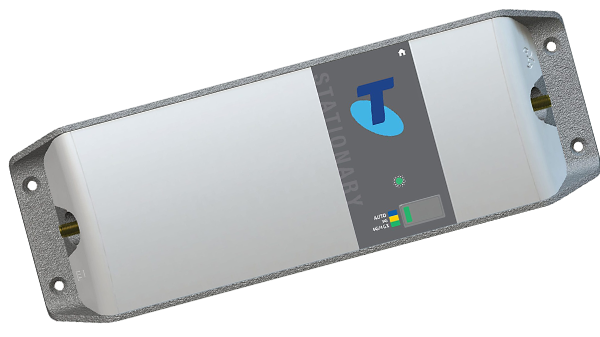 Armed with the information required, the first step involved briefing the film crew to scope out locations to shoot the installation of the Go Repeater in real time.
Considerations for Workplace Health and Safety, appropriateness of location, service for installation, and ease of access, were all important elements to ensure we could capture the right information and produce a product where a technician could pick up and install the Go Repeater.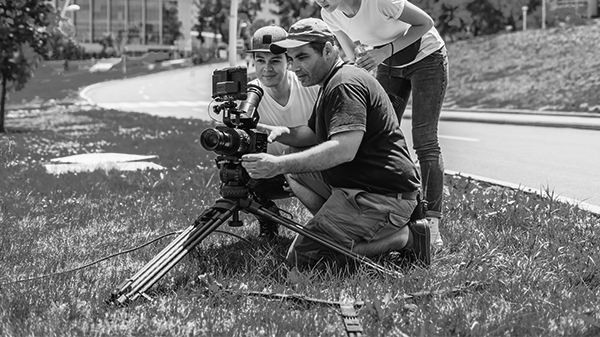 Secure the right location and film technician installing the product.

Edit video to create a story of the installation requirements and process.

Curate story and script for step by step process of installation from preparation to testing.


Compile assets and design content.

Test and deliver course to Telstra for deployment on their LMS.
Once the images and video footage were ready, they were pieced together alongside narration.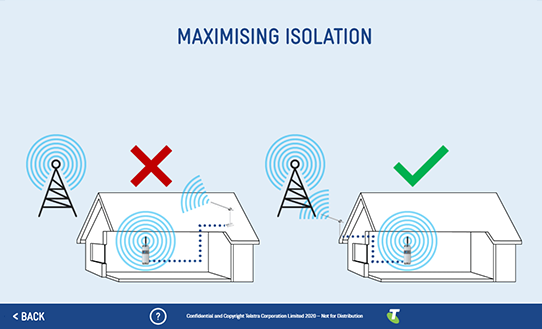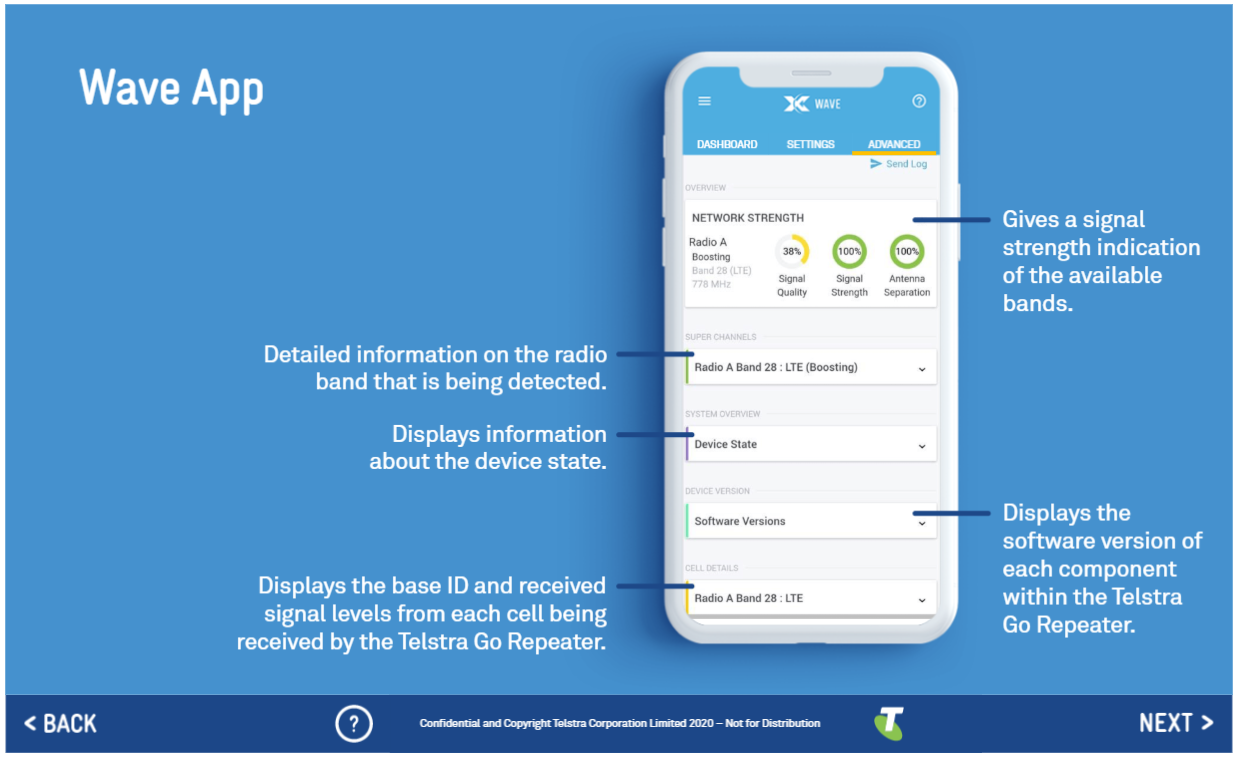 Are you ready for your eLearning to hit the mark?
Schedule a discovery session.
Put our experience to the test!