You know those companywide compliance style courses that we make our workforce sit through year after year after year? Well, snooze fest!
Yes, we go in an update any information that has changed when we need to but, it's not enough to simply 'update' the information to make it current.

Why not you ask…

Let's deep dive into the psyche of a learner. And before you say it, yes, I know, not all learners are the same, but we all have brains and emotions and needs. So feel free to see this as a generalisation and take what you want from it.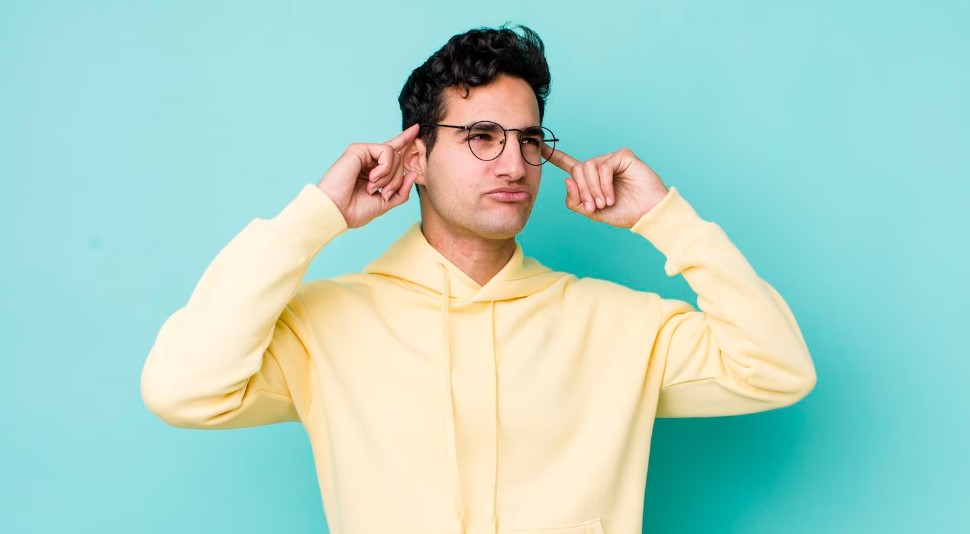 Our brains crave new and exciting experiences.
When we're exposed to the same thing over and over again, our brains start yawning and looking for something fresh. It's like eating your favourite meal every day—it's delicious at first, but after a while, you crave some variety to spice things up.
Attention span has decreased.
In this age of instant gratification and information overload, our attention spans have become shorter than a squirrel's memory. We're constantly bombarded with stimuli, so it's no wonder we get bored easily. We're conditioned to seek quick hits of excitement and entertainment, which makes it harder to stick with something for an extended period.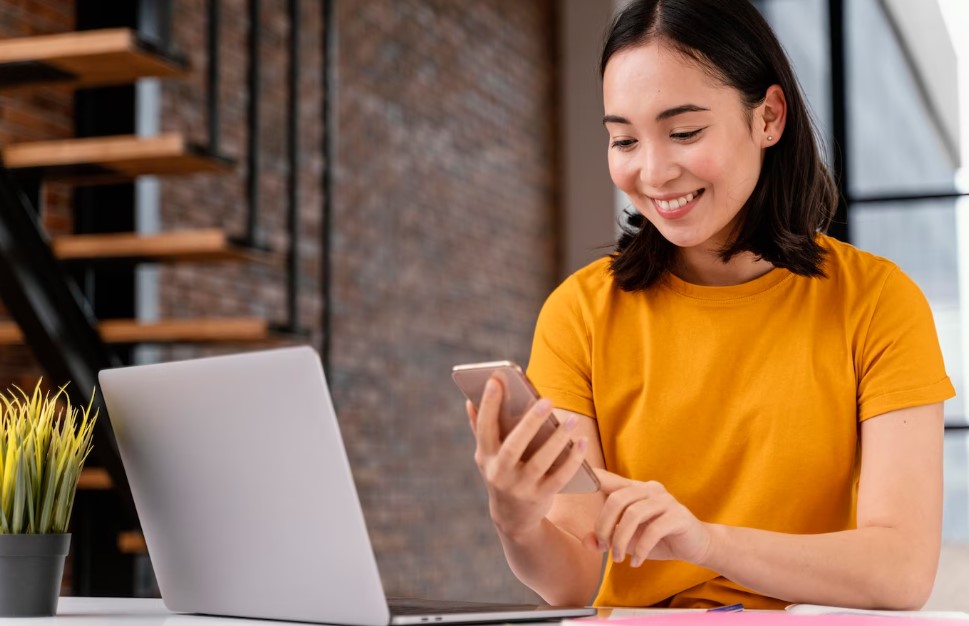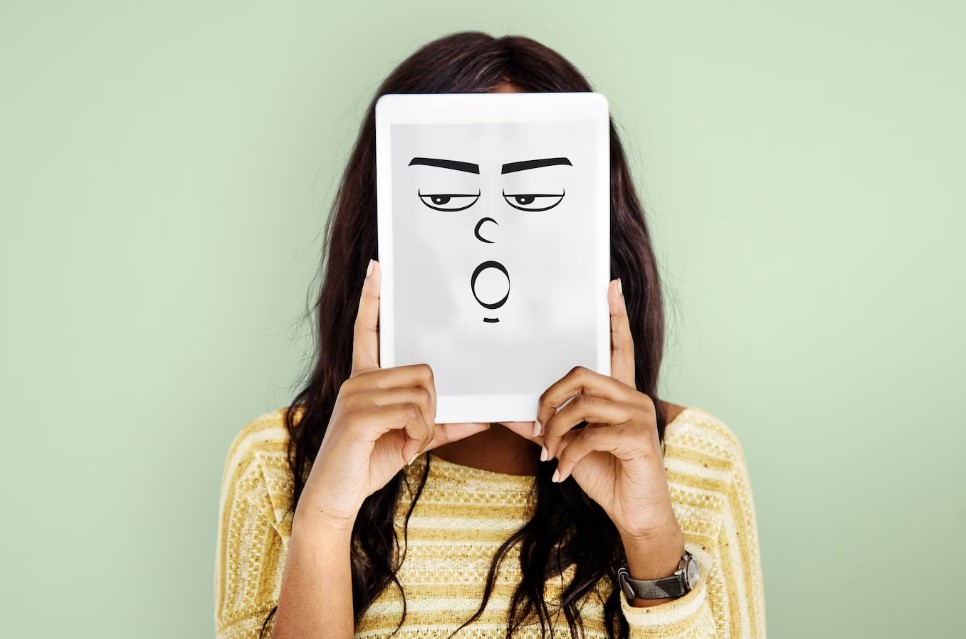 So, boredom often creeps in, especially when we're not fully engaged or invested in what we're doing. If the activity lacks challenge, stimulation, or a sense of purpose, our minds start to wander and seek something more captivating. We're like curious explorers looking for new and intriguing experiences to keep our interest alive.
Familiarity breeds boredom. When we're exposed to the same environment, activities, or experiences repeatedly, our brain becomes desensitised. It craves novelty and stimulation to keep those neurotransmitters firing. Breaking the monotony and introducing variety can help combat the dreaded boredom monster.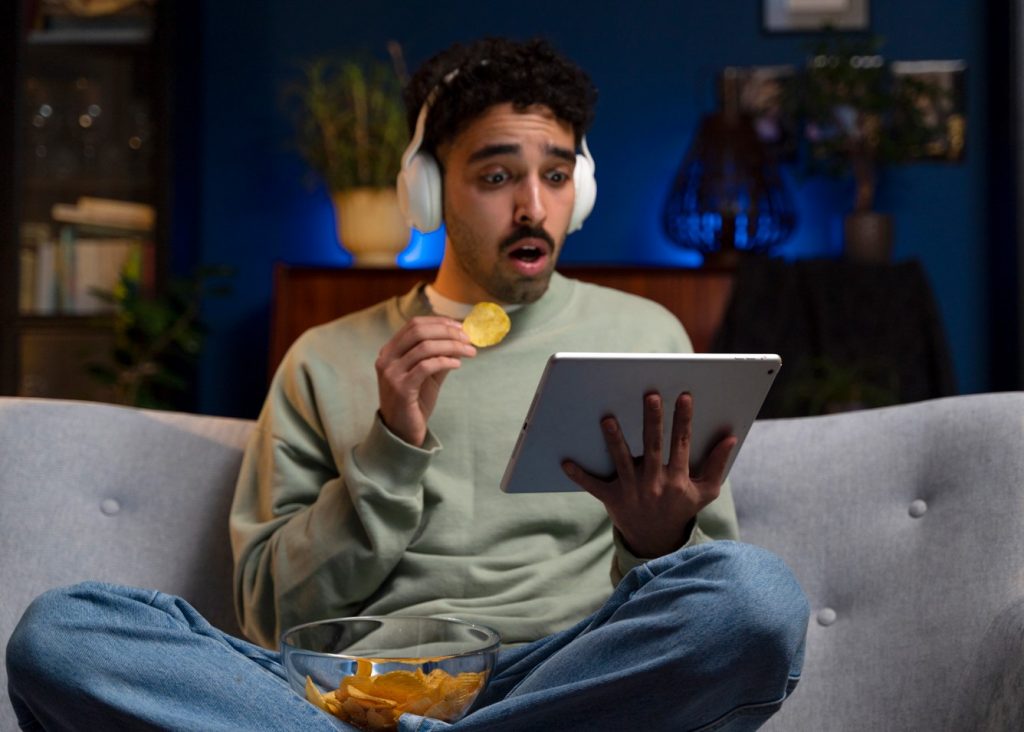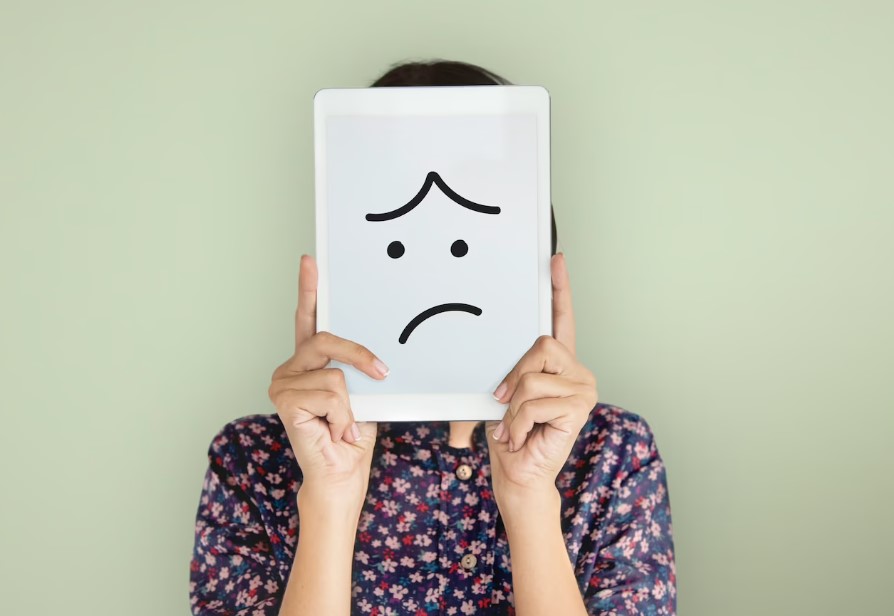 Sometimes, boredom stems from unmet expectations. We build up anticipation for an activity or event, and when it fails to live up to our excitement, we feel deflated. Boredom sneaks in when reality falls short of our imagined thrill.
It's true that what bores one person might captivate another. Our unique interests, preferences, and personality traits play a role in how easily we get bored as much as they play a crucial role in how we learn.
In today's dynamic digital landscape, keeping the content fresh, relevant, and engaging, will go a long way to maximising the effectiveness of your eLearning initiatives.
And remember, people's preferences change faster than the latest fashion trends. Stay ahead of the game. Add some zesty interactive elements, cool multimedia like purpose built animations, and activities to your eLearning that make learning a blast.