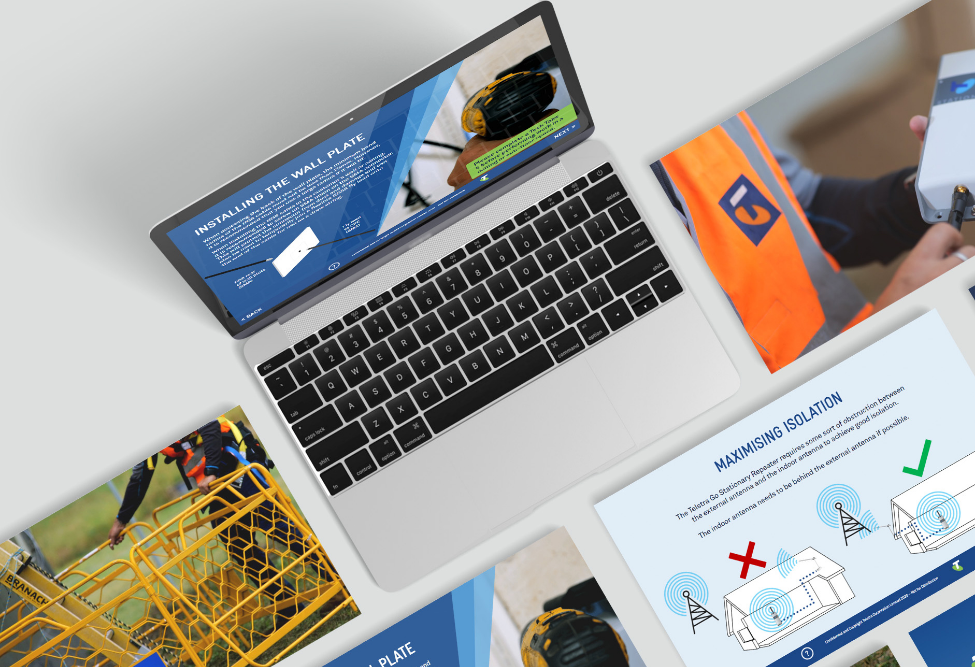 See why
Telstra
engaged us to design their Go Repeater eLearning course.
See why
Transport for Brisbane (TfB)
engaged us to develop their bus driver induction.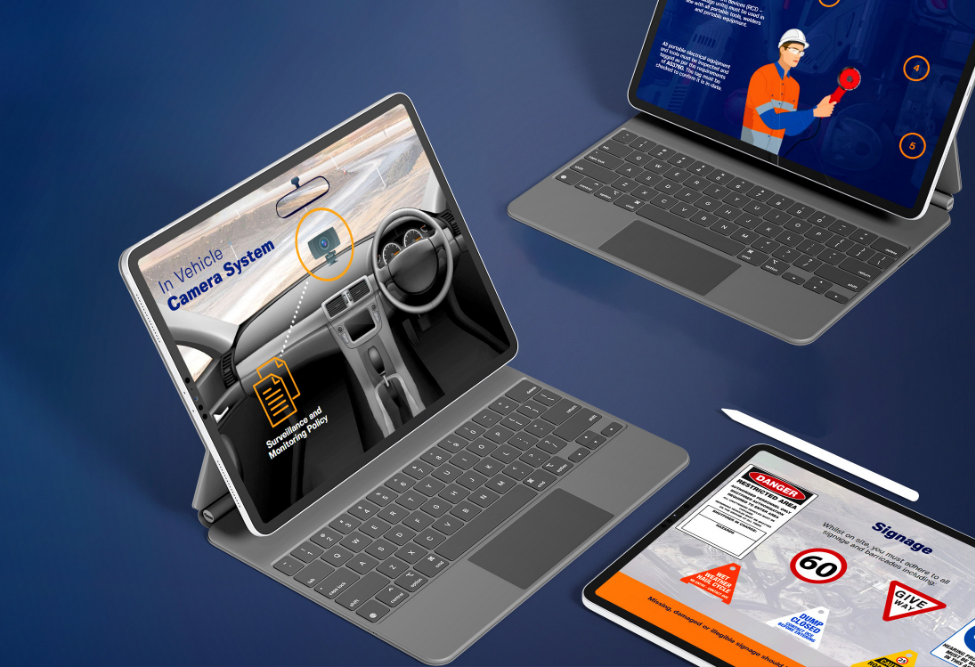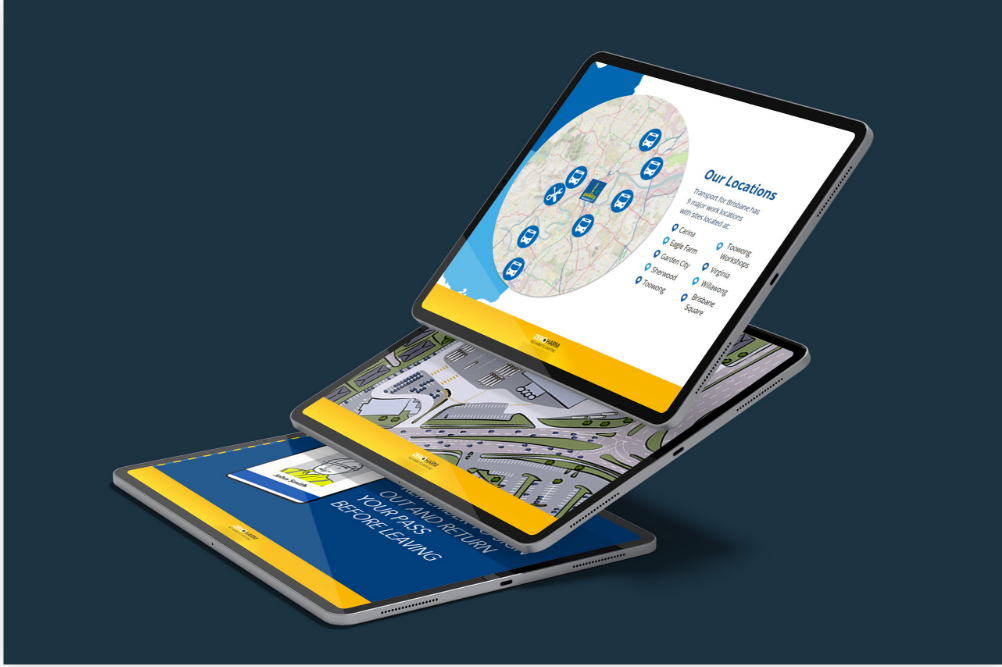 We want to up the ante' on our induction, aka give us something that's interactive and engaging that won't bore the pants off our staff and contractors. This was the call from
Hunter Valley Operations
when they asked us to build them an eLearning induction.
Is your induction hitting the mark? Maybe its time to
update.