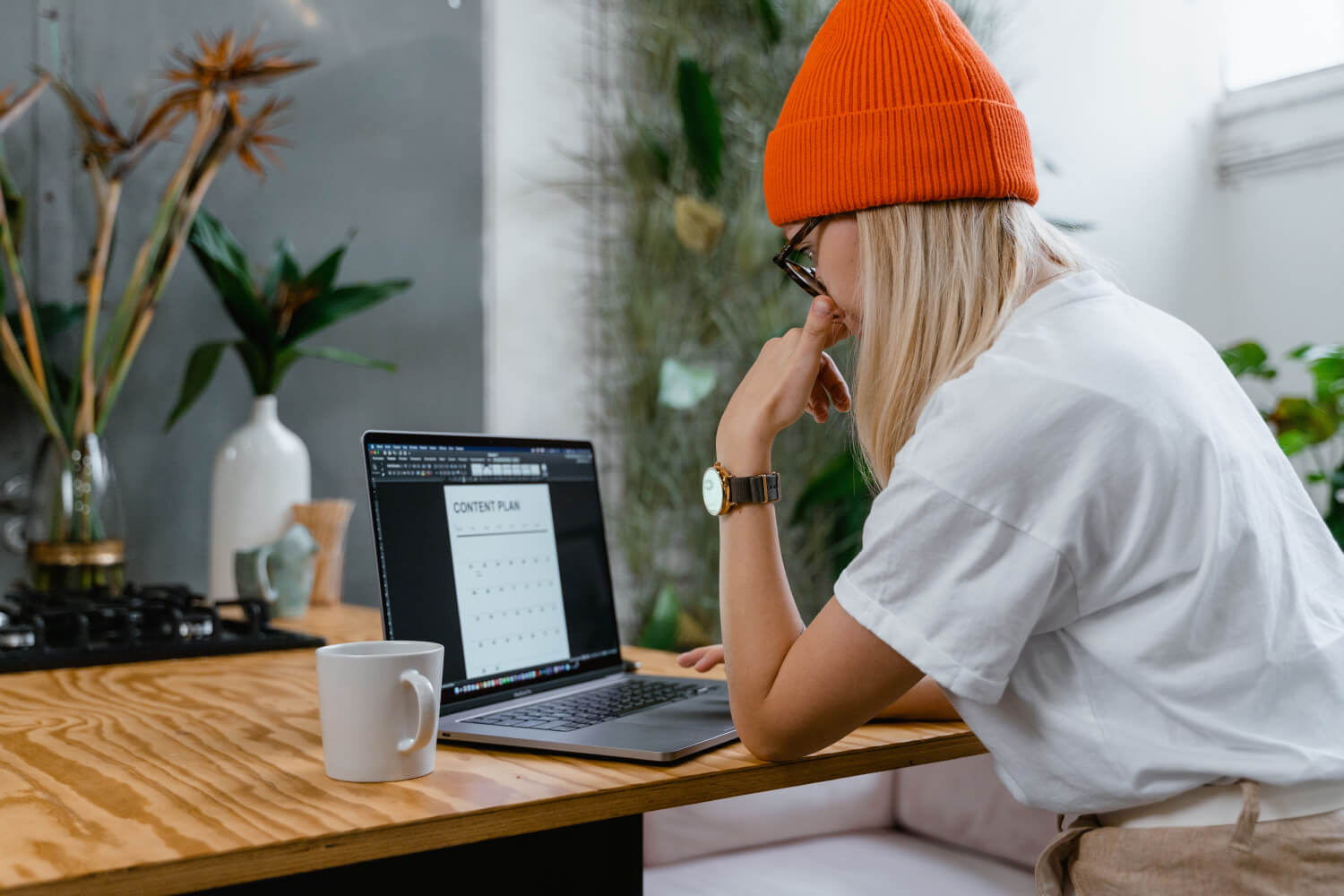 How to Get the Best From Your People
I decided to start this blog from my MD's chair at Simply eLearning, located at our head office on the Gold Coast, Australia, to share my ideas and philosophy for getting the best from your staff, while giving them your best. I do genuinely care about the people I work with each day locally, nationally and around the globe, and I know that being genuine, reliable, hard-working and honest, makes a difference to my clients and team.
We can no longer pretend that our personal lives do not impact our professional lives. With "92% of serious work-related mental health condition claims attributed to work related mental stress," Safework Australia tells us that, "Providing a mentally healthy workplace not only protects workers from psychological harm, it positively enhances their mental health and can improve business productivity."
I pride myself on a running a company that started with just me at the helm of my kitchen bench in the early 2000's, to now hosting a team of 12 at our staff bench, dedicated to serving some of the biggest and best organisations in Australia. For over 15 years, I have genuinely given a sh*t about my staff and clients, and my client's staff and clients. I believe that business and humanity go together and without the two blended as one, you will never get the best from your people.
I don't want to bore you with a whole lot of Head Honcho Boss Talk so I'll keep these blogs, simple, uncomplicated, but with a sprinkling of generosity, passion and adaptability; much like the theme of the five core values that runs as a thread through our business and working philosophy.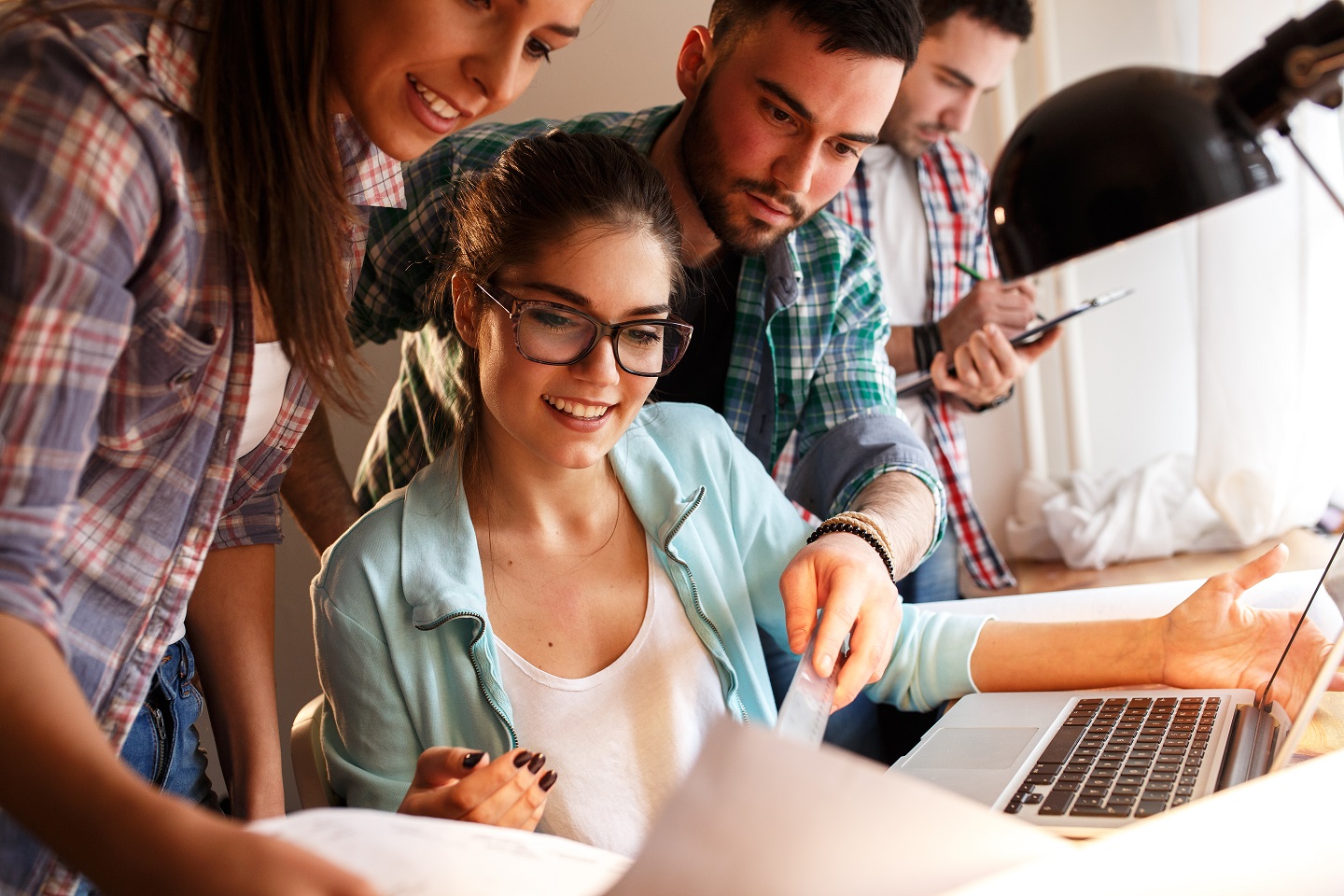 How to Give a Sh*t in Business and Life?
1. Be You No Matter What
I never change, I'm always the same person. Whether I'm guiding a client or leading my staff to create world-class eLearning content or taking my nine-year-old daughter to drama lessons after school, people know that the Lee that get professionally and personally is one in the same; she will always do what she promises to deliver.
2. Don't Waste People's Time
Time is valuable and so are your people. I focus on just getting the job done and not wasting people's time. I create the space to have real conversations and time well spent with my staff and clients because I value them taking the time to connect and collaborate with me.
3. Let People Know You Care
The dictionary meaning of 'giving a sh*t' is to, 'care about someone or something.' Whether I'm working with a new employee or customer, or collaborating with a long-standing client or team member, I make the effort to let them know I care. I don't make a habit of prying into someone's personal life but I do make it a priority to ensure the people I deal with internally and externally know, I give a sh*t. If something is going down with my clients and team members, it matters.